The team of the ultra-libertarian candidate for president of Argentina, Javier Milei, asked the electoral body that the ballots used in the primary elections held in August be accepted in counting the votes this Sunday (19).
"We received information from different districts of the country, mainly from the province of Buenos Aires and Chaco, which indicate that there is a large number of ballots circulating in schools that correspond to those approved by our Alliance in the primary elections", expresses the document sent by the team of the La Libertad Avanza coalition and obtained by CNN Brazil .
With a paper electoral system, Argentines choose their candidate's ballot inside the voting booth, place it in an envelope, which they then deposit in the ballot box, in front of the poll workers.
Fearing that they will not find their candidate's ballots in the booth, called the "dark room" in Argentina, some voters bring ballots from home. Those used in the first round will already be accepted by the Electoral Court.
"We agreed with the other candidate's inspectors that when we count the votes, if there are ballots from the primaries, which we identify by the date and the description of "pre-candidate" instead of candidate, we will consider them as valid votes", says Ana Paula Vázquez, who supervises voting at an electoral center in Recoleta, in the Argentine capital.
Former inspector of the moderate right-wing coalition Juntos por el Cambio, she began to monitor the votes for Milei, following the request of the party of former candidate Patricia Bullrich, who after the defeat in the first round started to support Milei.
"What counts is the voter's intention", expressed Patricio Pérez Maneiro, inspector of União pela Pátria in the same electoral center as Vázquez, confirming that he will consider the old ballots. According to inspectors, however, the final decision on the validity of the votes rests with the Electoral Court, which carries out the final scrutiny of the election.
See also: CNN shows polling place in Argentina
Source: CNN Brasil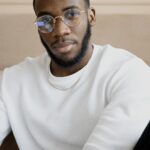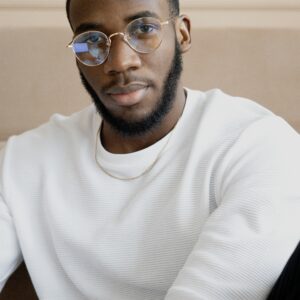 Bruce Belcher is a seasoned author with over 5 years of experience in world news. He writes for online news websites and provides in-depth analysis on the world stock market. Bruce is known for his insightful perspectives and commitment to keeping the public informed.