Back in August, Chinese tech giants Changan Automobile, Huawei and CATL announced the launch of a new Avita brand. Now it became known that the first electric car of the brand will be presented on November 15.
Avita, which became a subsidiary of Changan Automobile, used Huawei's automotive technology and CATL battery technology to create the Avatr E11 electric vehicle. We are talking about a full-fledged electric crossover, the length of which will be about 4.8 meters.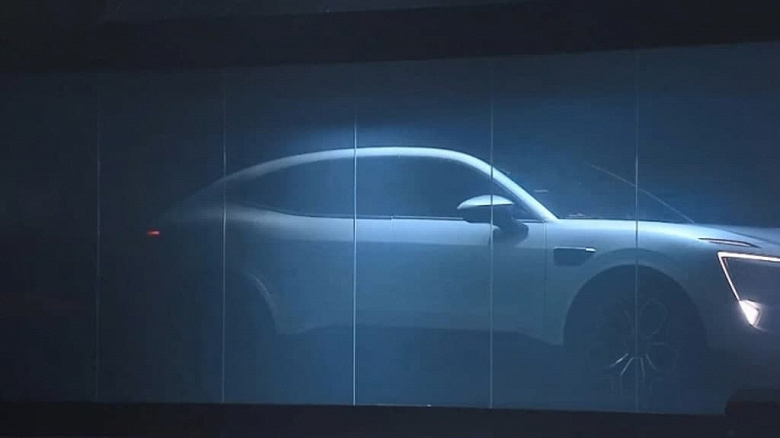 The vehicles will be equipped with a single-chip system and other Huawei chips, a set of scanners and cameras required for the autopilot system, and will be manufactured at the Changan Automobile plant.
The source reports that at this stage, the Avatr E11 electric car has already passed the prototype stage, and tests have begun at the moment. It should go on sale next year.
.