THE Elon Muskwhose name has been in the news lately for the layoffs he made at Twitter from the time he took it over, sold another 19.5 million Tesla shares worth $3.95 billion; according to US financial services.
Tesla's stock price is down more than 50% since the start of the year.
At the same time, the electric car maker is recalling more than 40,000 of its vehicles in the US due to a possible problem with the power steering.
As it states BBC, the reason for Tesla's stock sales In the last week, it has yet to be announced, but they bring the total value of the shares Musk has sold in total since the beginning of the year when he announced that he had bought a stake in Twitter, to almost $20 billion.
Notably, Elon Musk sold $8.5 billion of Tesla stock in April and another $7 billion in August.
Mass layoffs at Twitter
Since taking control of Twitter last month, Musk has cut nearly 50% of the company's workforce.
As he tweeted, he "had no choice" but to cut the company's workforce as the company was losing more than $4 million a day. He also blamed "activist groups pressuring advertisers" for a "massive drop in revenue".
Among the changes that Musk is preparing for Twitter, are charging users $8 to verify their accounts.

Source: News Beast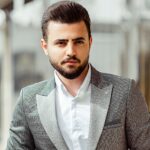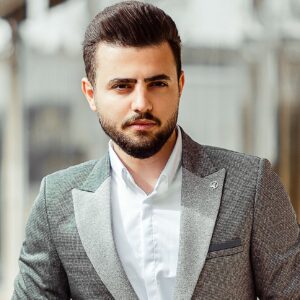 I'm Robert Neff, a professional writer and editor. I specialize in the entertainment section, providing up-to-date coverage on the latest developments in film, television and music. My work has been featured on World Stock Market and other prominent publications.