Tesla Chief Executive Elon Musk sold $3.95 billion worth of shares in the electric vehicle maker days after completing the $44 billion purchase of Twitter.
The latest sale brings Musk's total Tesla shares sold to about $36 billion since November last year, leaving him with a roughly 14% stake in the world's most valuable automaker, according to a Reuters calculation.
Musk sold 19.5 million shares between Friday (4) and Tuesday (8), documents published by the Securities and Exchange Commission (SEC) showed on Tuesday.
Tesla did not immediately respond to a Reuters request for comment on the purpose of the stock sale.
Analysts had widely expected Musk to sell more Tesla shares to fund the Twitter takeover, although the world's richest man has repeatedly claimed he had finished selling shares in the automaker.
Tesla shares were down 1.5% at 1:11 pm ET, quoted at $188.16.
The company has lost nearly half its market value since Musk's Twitter offer in April.
Source: CNN Brasil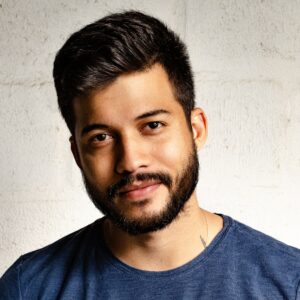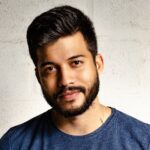 I am Joe Jameson, author of World Stock Market. I have a fascination with the stock market and how it affects our world. I enjoy writing about my findings and hope to help others understand this complex system.