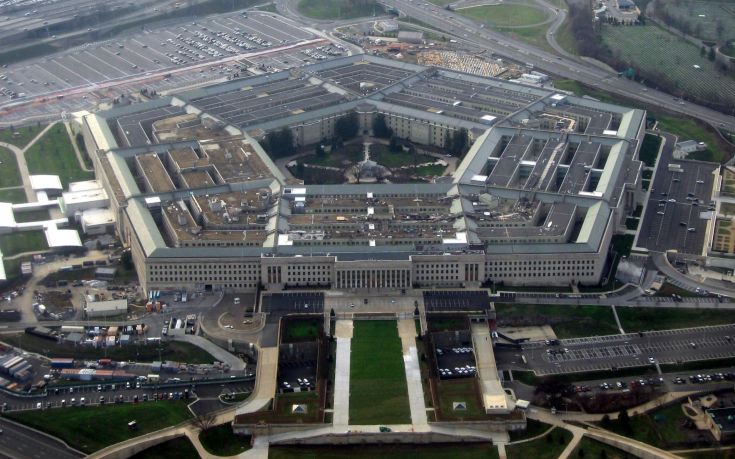 The claims of Recep Tayyip Erdogan regarding US military cooperation with Cyprus fell into the void.
Two days after the statements of the Turkish president regarding the need to withdraw the US decision to lift the arms embargo on the Republic of Cyprus, the American Pentagon announced that it is now officially including Cyprus in the "State Partnership" program.
This development caused satisfaction in Nicosia as it is expected to significantly strengthen the military cooperation of the two countries and strengthen the deterrence capability of the National Guard.
It is recalled that Tayyip Erdogan, in addition to his claims for the arms embargo in Cyprus, also announced the strengthening of Attila's forces in response to the alleged militarization of the Aegean islands by Greece.
The announcement of the American Pentagon on the inclusion of the Republic of Cyprus in the State Partnership Program and the cooperation between the National Guard of Cyprus and the National Guard of the United States, was welcomed by the Minister of Defense of Cyprus Charalambos Petridis, with his post on Twitter.
Mr. Petridis underlined that this is a particularly important development for the deepening of Cyprus-US military cooperation.

Source: News Beast