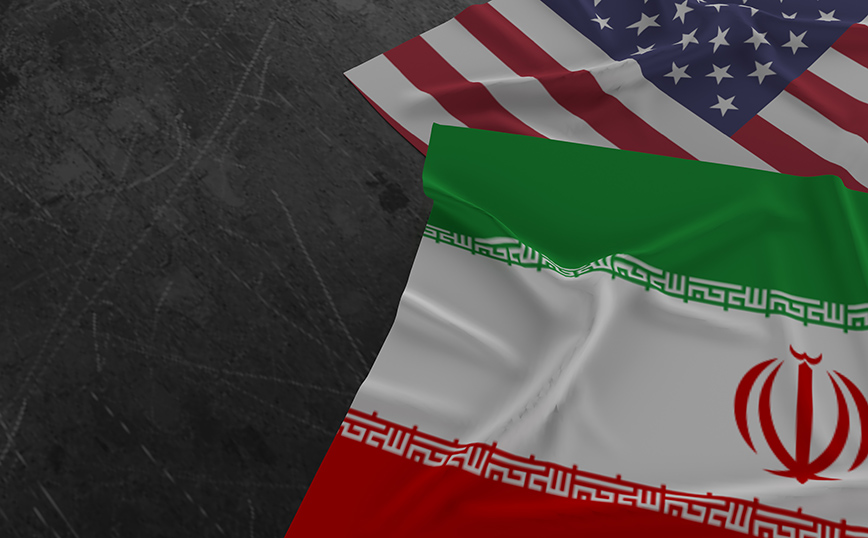 A regional country has mediated between Iran and the United States for the simultaneous release of prisoners, Iran's Nournews reported, shortly after Tehran released Iranian-American businessman Shiamak Namazi from a one-week, renewable prison term.
"For the past few weeks, intensive negotiations have been held with the mediation of a country in the region for the release of Iranian and American prisoners," the semi-official Iranian news agency reported. "Billions of dollars from Iran's frozen accounts due to US sanctions will soon be released," the agency also announced.
Earlier, the lawyer of Shiamak Namazi, who has been jailed for seven years, announced that his client was granted a one-week, renewable leave from Tehran's nicknamed Evin prison.
At the same time, UN representative Stefan Dujaric announced that Siamak's father, Baker Namazi, had been granted permission to leave Iran for medical reasons.
Baker Namazi was sentenced in Iran for "cooperation with an enemy government" in 2016 to 10 years in prison. Iranian authorities released him on health grounds in 2018 and closed his case in 2020, commuting his sentence but banning him from leaving the country.
His son Siamak was convicted on the same charge and imprisoned in Evin Prison in 2015. The US government has called the charges baseless.
Source: News Beast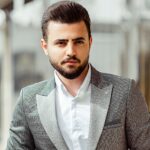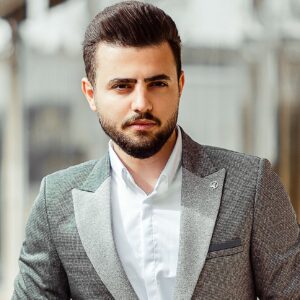 I am an author currently working for World Stock Market as a writer. I have been writing professionally for over 5 years and have written everything from market news articles to finance pieces. Prior to this I was an investment banker with Merrill Lynch in New York City. While at Merrill, I worked on some of the largest mergers and acquisitions in history. My background in finance allows me to bring a unique perspective to my work as an author and journalist.