The commissioner of the US Securities and Exchange Commission (SEC) expressed her opinion on the lessons that the crypto industry should learn from the events of the past year.
In her speech at the Digital Assets at Duke conference, Hester Peirce stated that 2022 was a terrible year for both the cryptocurrency space and the regulators themselves, as too many negative events took place. However, even from the problems that have arisen, valuable conclusions can be drawn, the commissioner believes. The official believes that the development of blockchain and cryptocurrencies takes time, because they are often used along with innovative developments in other areas, which helps to reach their full potential.
The SEC commissioner emphasized that cryptocurrencies are not only about market growth or the transfer of crypto assets to other users. The main task of cryptocurrencies is to solve the problem of trust by allowing strangers to interact with each other when making transactions, and industry participants should always keep this in mind:
"Usually, people have turned to centralized intermediaries or the government to solve this problem, but cryptocurrencies, blockchain, and zero-knowledge proofs offer new solutions."
Esther Pierce urged enthusiasts who believe in the successful future of cryptocurrencies not to wait for regulators to develop regulatory rules for the industry, but to actively act themselves, preventing the use of crypto assets for illegal purposes. According to Pierce, the value of cryptocurrencies depends primarily on their creators, and not on regulators who lack technical knowledge and who may have a superficial knowledge of cryptocurrencies.
Previously, the SEC commissioner did not support the idea of ​​​​creating a separate agency to regulate crypto assets, explaining that this would not solve the problems of the industry, but only create more confusion. Pierce said last year that the cryptocurrency market downturn would be good for the industry and eliminate weak players.
Source: Bits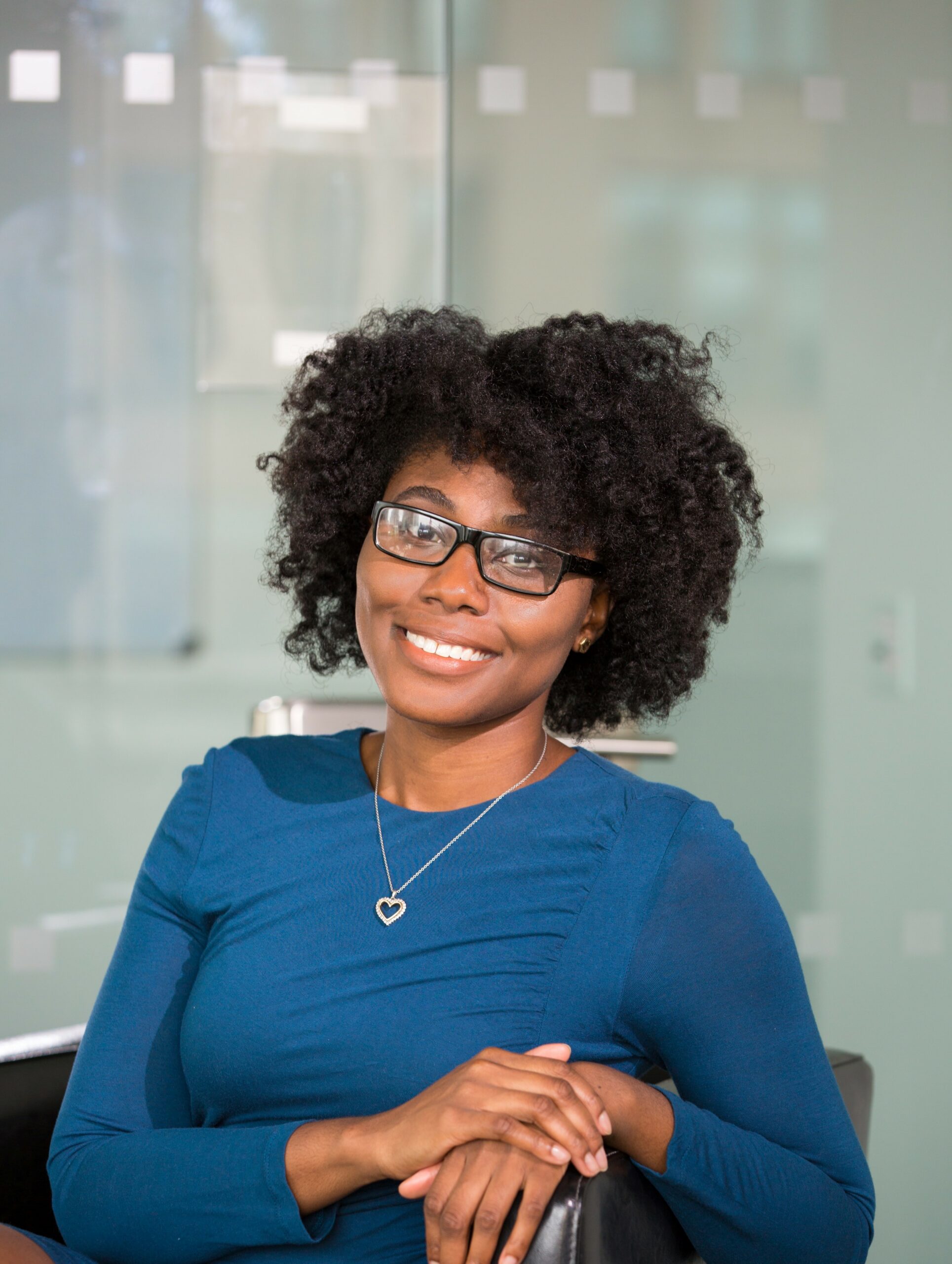 I am an experienced journalist, writer, and editor with a passion for finance and business news. I have been working in the journalism field for over 6 years, covering a variety of topics from finance to technology. As an author at World Stock Market, I specialize in finance business-related topics.