IRB Brasil had a loss of BRL 48.5 million in November, less than the loss of BRL 113.8 million a year earlier, expanding the accumulated negative result in 2022 to BRL 633.7 million.
In the penultimate month of last year, the reinsurer recorded a drop in written premiums, of 23.2% year on year, but claims expenses fell to R$ 384.6 million, with the loss ratio rising to 96%, from 108 .4% in November 2021.
"Expenditure on claims in the eleven months of 2022 was impacted in the agro segment by atypical weather events in the Center-South of Brazil and in the life segment by Covid-19", said the IRB.
Despite the year-on-year improvement, there was an increase in expenses with claims in the monthly comparison, since October had expenses of R$ 324.3 million and an index of 80.6%.
Last month, there was also a net profit of R$ 6.4 million.
"Although results seem to be gradually improving, so far the final result for the fourth quarter of 2022 is at a loss of BRL 42 million", highlighted Citi analysts in a report to clients.
"If the IRB continues to report a high loss ratio and negative result, we wonder if capital adequacy could once again be put at risk," they said, reiterating a "neutral" recommendation for the stock.
IRB shares are no longer part of the Ibovespa, the stock market benchmark, in the portfolio for the first four months of this year. On the eve, they closed at R$ 1.02, adding up to 18.6% in 2023. Last year, they fell by 78.6%.
Source: CNN Brasil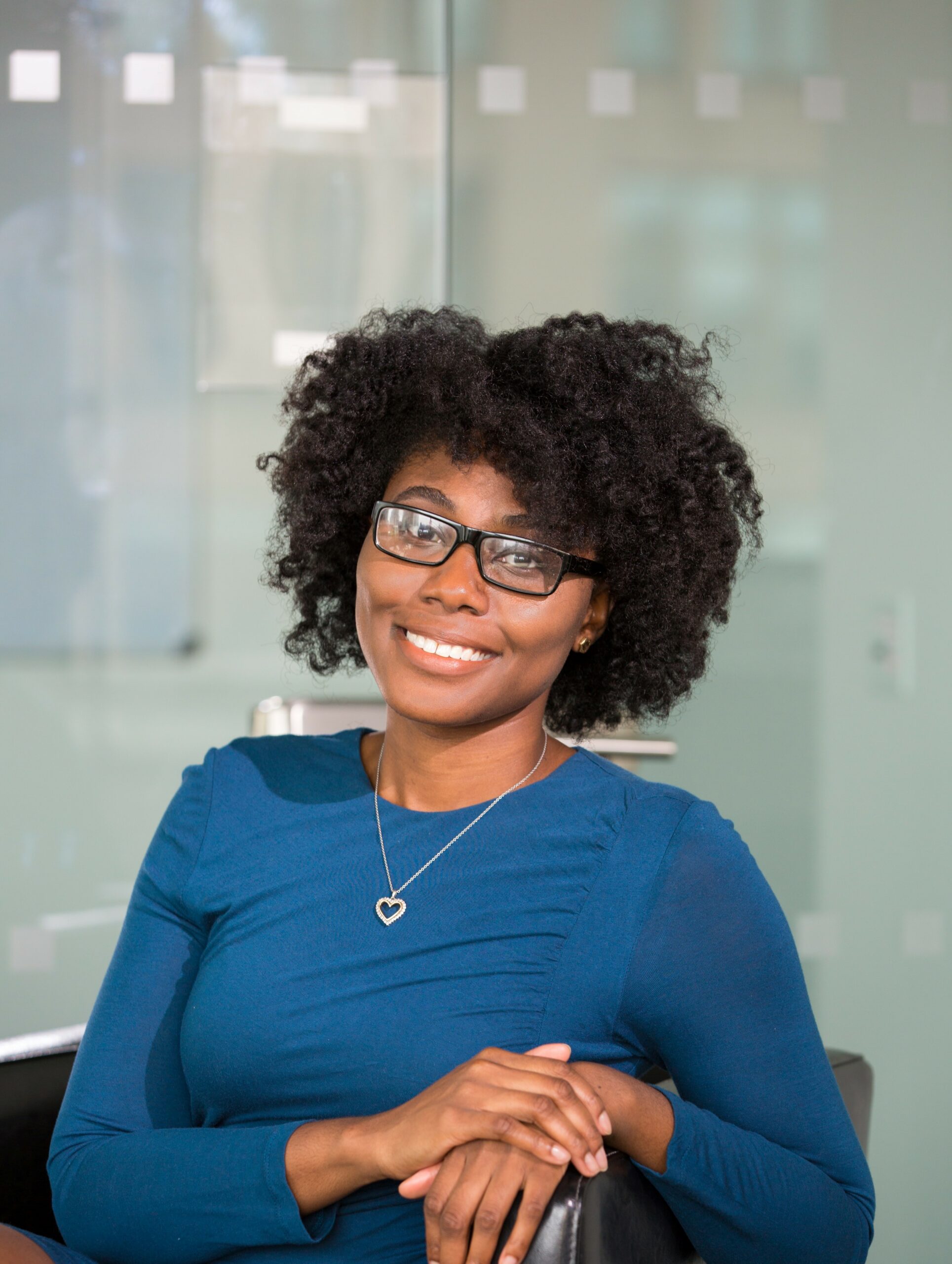 I am an experienced journalist, writer, and editor with a passion for finance and business news. I have been working in the journalism field for over 6 years, covering a variety of topics from finance to technology. As an author at World Stock Market, I specialize in finance business-related topics.