A freshman at a university in Bauru, in the interior of São Paulo, Biomedicine student Patrícia Linares, aged 44, was a victim of ageism. She was in the classroom on Thursday (9) when a group of classmates called her to alert her that there was a video about her circulating in WhatsApp groups.
In the video, one of the students jokes: "Guys, quiz of the day: how do you 'unenroll' a classmate?". Soon after, another young woman replies: "Man, she is 40 years old now. I was supposed to be retired." "Really", agrees the third, making a mocking face.
In an interview with CNN this Saturday (18), criminal lawyer Leonardo Pantaleão commented on the case.
"Bullying is the genus of which ageism is the species. To the extent that you, for whatever reason, end up making fun of, let's say, someone because of a certain situation, you stay there reinforcing those comments. This is bullying that can be of any kind, it can be due to a physical problem, it can be due to an intellectual difficulty, an appearance. Bullying is general, now when we talk about ageism, ageism is a kind of bullying but specifically related to age", he explained.
legal paths
The lawyer explains that people who are victims of age discrimination can seek legal support.
"From the moment a person feels uncomfortable with a certain behavior by a third party and understands that it eventually deserves an investigation by the police and judicial bodies, in order to verify whether there is actually a crime committed within that behavioral component, he necessarily have to go to the authorities so that they establish a preliminary investigation procedure. Consequently, concluded by the occurrence of that crime, necessarily then the next step is taken, which is the judicial phase", says the lawyer.
From that moment on, explains Pantaleão, a criminal action is initiated in which arguments from both sides are analyzed. "In the end, it will conclude for the criminal responsibility of that agent or not depending on what is demonstrated in the records".
The expert points out that the State offers legal support to people who are unable to hire lawyers privately.
"Today, the government offers public defenders who are extremely qualified lawyers, who work with great commitment in the interests of people who are unable to hire a private lawyer", he says.
Source: CNN Brasil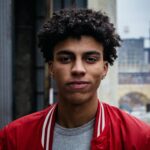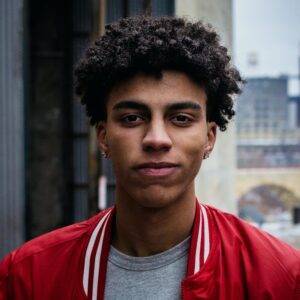 I am an experienced journalist and writer with a career in the news industry. My focus is on covering Top News stories for World Stock Market, where I provide comprehensive analysis and commentary on markets around the world. I have expertise in writing both long-form articles and shorter pieces that deliver timely, relevant updates to readers.