Average prices for hydrous ethanol fell in 17 states last week, which ended on Saturday, the 21st. In another 7 states and in the Federal District, prices rose.
In Amapá there was no calculation in the previous week (until the 14th) for comparison purposes and in Paraíba prices remained unchanged in the period (R$ 3.74 per liter). The survey is by the National Agency of Petroleum, Natural Gas and Biofuels (ANP) compiled by AE-Taxas.
In stations surveyed by the ANP across the country, the average price of ethanol fell 2.28% in the week compared to the previous week, from R$ 3.94 to R$ 3.85 per liter.
In São Paulo, the main producing and consuming state and with the most evaluated stations, the average quotation fell 2.34% in the week, from R$ 3.85 to R$ 3.76.
Paraná recorded the biggest percentage drop in prices in the week, 4.22%, from R$ 427 to R$ 4.09. Mato Grosso do Sul was the state with the biggest increase in prices in the week, 1.30%, from R$ 3.84 to R$ 3.89 per liter.
The minimum price recorded in the week for ethanol at a gas station was R$ 3.15 per liter, in São Paulo, and the highest state price, R$ 6.57, was registered in Rio Grande do Sul.
The lowest state average price, R$ 3.50, was observed in Mato Grosso, while the highest average price was registered in Amapá, with R$ 5.32 per liter.
In the monthly comparison, the average price of biofuel in the country rose 0.79%.
The state with the highest percentage increase in the period was Sergipe, with a 13.93% increase in the period, from R$ 3.59 to R$ 4.09 per liter. The biggest percentage drop occurred in Mato Grosso (-4.11%), from R$ 3.65 to R$ 3.50.
Source: CNN Brasil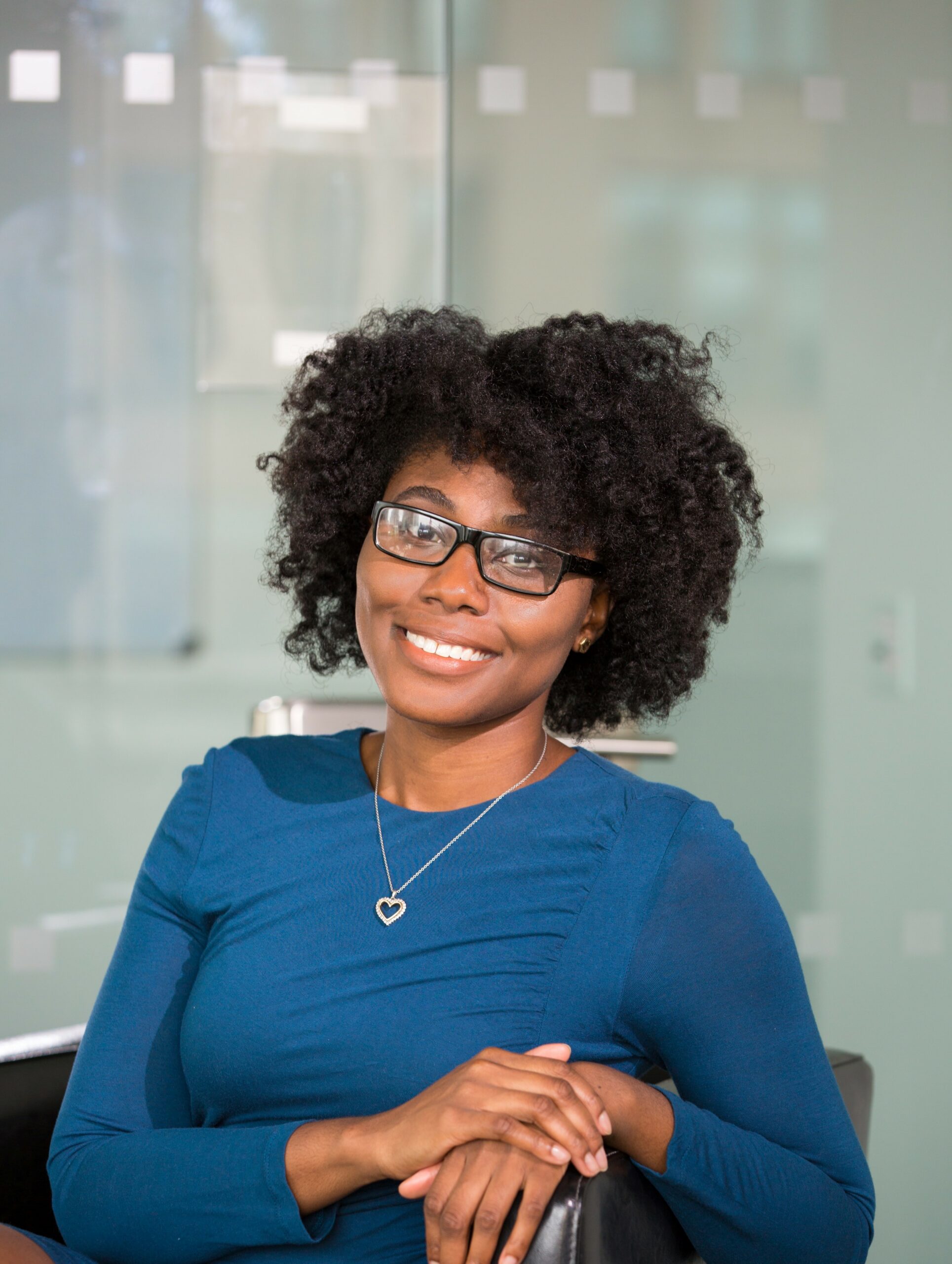 I am an experienced journalist, writer, and editor with a passion for finance and business news. I have been working in the journalism field for over 6 years, covering a variety of topics from finance to technology. As an author at World Stock Market, I specialize in finance business-related topics.