The Ethereum Holesky testnet has encountered an error that will require another launch attempt. This was reported on September 15 by community members and developers.
The next launch could take place on September 22 or 28.
Testnet launch didn't go according to plan
Ethereum researcher Diederik Loerakker wrote that one of the developers entered certain data into the wrong part of the network's genesis files. This resulted in a misconfiguration that prevented the testnet from starting. He added that "other parameters of the fork are rumored to be inconsistent," but did not provide more details about these issues.
Loerakker also said that Holesky is not experiencing problems related to network size, as this was taken into account before launch. Let us recall that in August the developers determined that the testnet could serve 1.4 million validators, and put 1.6 billion ETH Holesky tokens into circulation.
The relaunch date is still unclear
Despite the fact that the developers are going to relaunch Holesky in the near future, the exact date of this event has not yet been determined. Ethereum research and engineering group Nethermind stated that this will happen in a week. Apparently, the next attempt will be made on September 22.
Ethereum project contributor and Sigma Prime member Michael Sproul, meanwhile, has proposed launching Holesky on September 28th.
According to Ethereum documentation, Holesky will replace the Goerli testnet. Both are designed for testing related to staking, validation, and mainnet updates. There is currently another testnet called Sepolia, designed for independent developers who want to test their own Ethereum-based applications.
Each of these networks relies on special ETH tokens, which are freely available through faucets and generally have no real market value.
Source: Cryptocurrency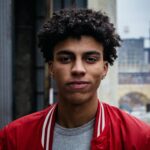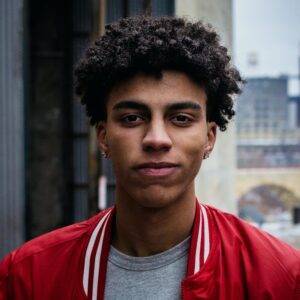 I am an experienced journalist and writer with a career in the news industry. My focus is on covering Top News stories for World Stock Market, where I provide comprehensive analysis and commentary on markets around the world. I have expertise in writing both long-form articles and shorter pieces that deliver timely, relevant updates to readers.