The Council of the European Union (EU) reached an agreement this Friday (30) on a series of common measures to reduce electricity demand and collect excess profits from the sector.
In a statement, the organization highlights the goal of a voluntary drop of 10% in electricity consumption and a mandatory 5% reduction in consumption during peak hours, which will be valid between December 1 and March 31. In this case, member states are free to reduce energy costs with the measures they define.
In addition, countries agreed to use measures of their choice to collect and redirect surplus sector revenues to support and protect electricity end-users, according to the document. A mandatory temporary solidarity contribution on corporate profits in the crude oil, natural gas, coal and refineries sectors will apply.
The contribution will be calculated on taxable income, as determined by national tax rules in the fiscal year beginning 2022 and/or 2023, that exceeds a 20% increase in average annual taxable income since 2018, it says.
Member states can maintain national measures equivalent to the solidarity fee, as long as they are compatible with the objectives of the regulation and generate at least comparable revenues, he points out.
Countries will use the contribution proceeds to provide financial support to households and businesses and mitigate the effects of high retail electricity prices, the document says.
The Council further agreed to cap market revenues at 180 euros/MWh for electricity generators, including intermediaries, that use so-called inframarginal technologies to produce electricity, such as renewables and nuclear.
"These operators have made unexpectedly large financial gains in recent months without increasing their operating costs. This is due to the role of coal and gas as marginal sources of price fixing that currently inflate the final price of electricity", he points out.
The Council agreed that member states can temporarily set a price for the supply of electricity to small and medium-sized enterprises to support them in their fight with high energy prices. Countries have also agreed that they may exceptionally and temporarily price the supply of electricity below cost.
The definitions were taken at an extraordinary meeting in Brussels, which involved energy ministers from the 27 member states of the European Union. The definitions apply to everyone, but the Council agreed with specific exceptions for Malta and Cyprus.
Source: CNN Brasil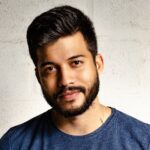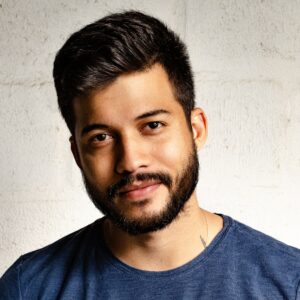 Joe Jameson, a technology journalist with over 2 years of experience, writes for top online news websites. Specializing in the field of technology, Joe provides insights into the latest advancements in the industry. Currently, he contributes to covering the world stock market.