- Article Top Advertisement -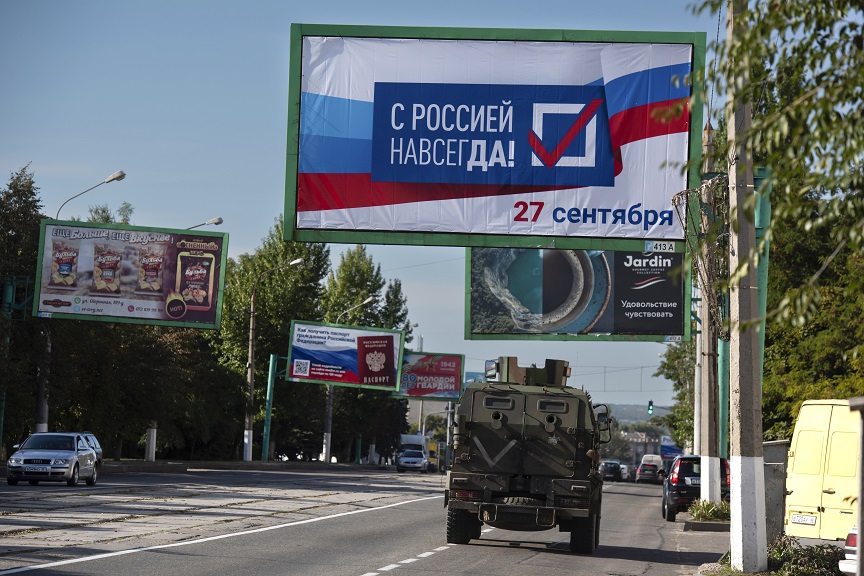 An emergency meeting is being organized the day after tomorrow, Monday (26/9) in Brussels to coordinate the handling of the issue of Russian conscripts who leave their country to avoid being drafted and are sent to fight in Ukraine in a level The European Union.
- Article Inline Advertisement 1-
The meeting of the ambassadors of the 27 EU member states was convened within the framework of the so-called integrated political crisis response mechanism, explained a representative of the Czech presidency of the European Council.
Her convocation "it shows how seriously we take the current developments in Russia and Ukraine and our commitment to coordinating an effective response"he ruled.
Ambassadors will be briefed by experts and "the views and concerns" of each member state will be taken into account, he continued..
As of this stage, the 27 are far from having a common line on how to deal with Russians who leave their country because they don't want to go and fight in Ukraine.
There was panic when Russian President Vladimir Putin announced partial conscription. Hundreds of thousands of reservists will be called up to join the Russian military in what the Kremlin has dubbed a "special military operation" in Ukraine.
A member of the Polish government has said that Warsaw will not offer asylum to Russians fleeing their homeland.
"We will not allow any group of Russians to enter Poland, not even those who claim to have fled to escape conscription"Deputy Minister of the Interior Maciej Vasik clarified on Polish public radio yesterday Friday (23/9).
Citing reasons of Poland's national security, he insisted that the border would not be opened to the Russians. Mr Vasik argued that there was no way to directly verify whether people claiming to be conscientious objectors were actually working for Russian intelligence.
Only in individual cases, when a Russian national can prove that he is at risk of persecution or torture for political reasons in Russia, the Polish government will apply the asylum rules by granting international protection, the Polish deputy interior minister added.
For his part, German government spokesman Steffen Hempstreit called it a "good sign" that many Russians are trying to avoid going to fight in Ukraine. But the issue is to find a "sustainable solution" together with the other EU states, he estimated.
The case of each conscientious objector must be considered separately before asylum is granted, Mr Hebstreit said, explaining – like the Polish official – that it must be ascertained that those granted international protection are not actually working for the Russian state.
So far, there is no plan to create a special reception program for Russian conscientious objectors on humanitarian grounds either in Germany or at the EU level.
Germany has taken in 438 people from Russia under a program to protect dissidents, journalists and scientists, according to the German interior ministry.
German Interior Ministry spokesman Maximilian Kahl noted that the procedures have already been amended since April so that "the general rule states that being a conscientious objector is a reason to be offered protection."
Source: News Beast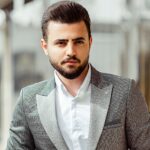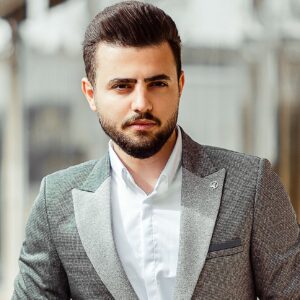 I'm Robert Neff, a professional writer and editor. I specialize in the entertainment section, providing up-to-date coverage on the latest developments in film, television and music. My work has been featured on World Stock Market and other prominent publications.
- Article Bottom Advertisement -