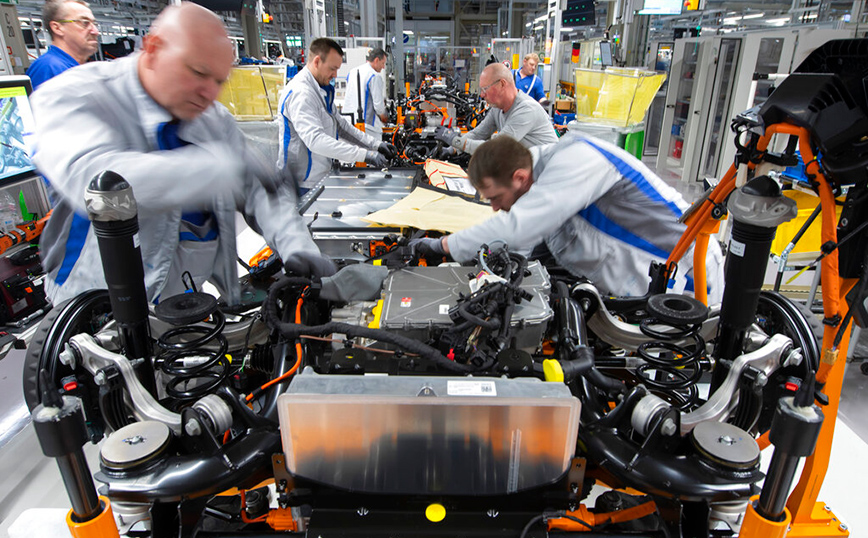 "Window" for continued use vehicles with internal combustion engines and after 2035, using renewable fuels, open it EU Council of Environment Ministers.
Specifically, while the original proposal adopted by the European Parliament also provided for the ban sale of new vehicles with internal combustion engines from 2035, (so only electric vehicles were allowed), the amendment adopted by the Council at its last meeting calls for the Committee to submit a proposal for the creation of a framework that will also include the use of new vehicles with internal combustion engines after 2035, as long as they use exclusively neutral fuels.
The Council also calls on the Commission to evaluate in 2026 the effectiveness and effects of the Regulation, taking into account the technological developments in hybrid cars (plug-in hybrid), the parameter of cost and social justice (given that currently electric vehicles are more expensive than conventional ones and therefore not accessible to the average consumer).
According to the information, as reported by the Athens News Agency, the amendments were adopted following Germany's proposal, while the first reaction was positive FuelsEurope representing the European refining industry.
Renewable fuels are produced with raw materials such as agricultural waste, biomass, carbon dioxide captured from the atmosphere, etc. and not by processing fossil hydrocarbons. Therefore the pollutants emitted in the atmosphere from their combustion dthey don't increase them total emissions.
Source: News Beast