DeFi lending platform on the Ethereum blockchain, Euler Finance, may be one step closer to recovering funds stolen in a hacker attack – the attackers have entered into negotiations.
In March, the Euler Finance team reported that hackers hacked into the platform and stole $197 million in cryptocurrency. Unknown people took advantage of the vulnerability of the protocol's smart contracts by using instant loans.
This week, the criminals contacted Euler Finance and said that they now want to settle the issue amicably.
"We want to make life easier for all those affected. There is no intention to keep what does not belong to us. Set up a secure connection. Let's make a deal, "wrote the unknown.
A few hours later, a representative of Eurler replied to the attackers that the company wanted to talk about all the details:
"Message delivered. Let's talk in private via Euler Deployer, email [email protected] or any other channel of your choice," the company said.
Euler has previously tried to make a deal with hackers, requiring them to return 90% of the stolen funds within 24 hours. Otherwise, they say, hackers will face legal consequences, the company promised. There was no response then, and 24 hours later Euler announced a reward for any information that could lead to the arrest of the hackers and the return of funds.
One of the users of the hacked protocol sent a message to the hackers saying that he had lost all his savings, 78 ETH ($130,000). The hackers immediately transferred 100 ETH to the victim's wallet.
Source: Bits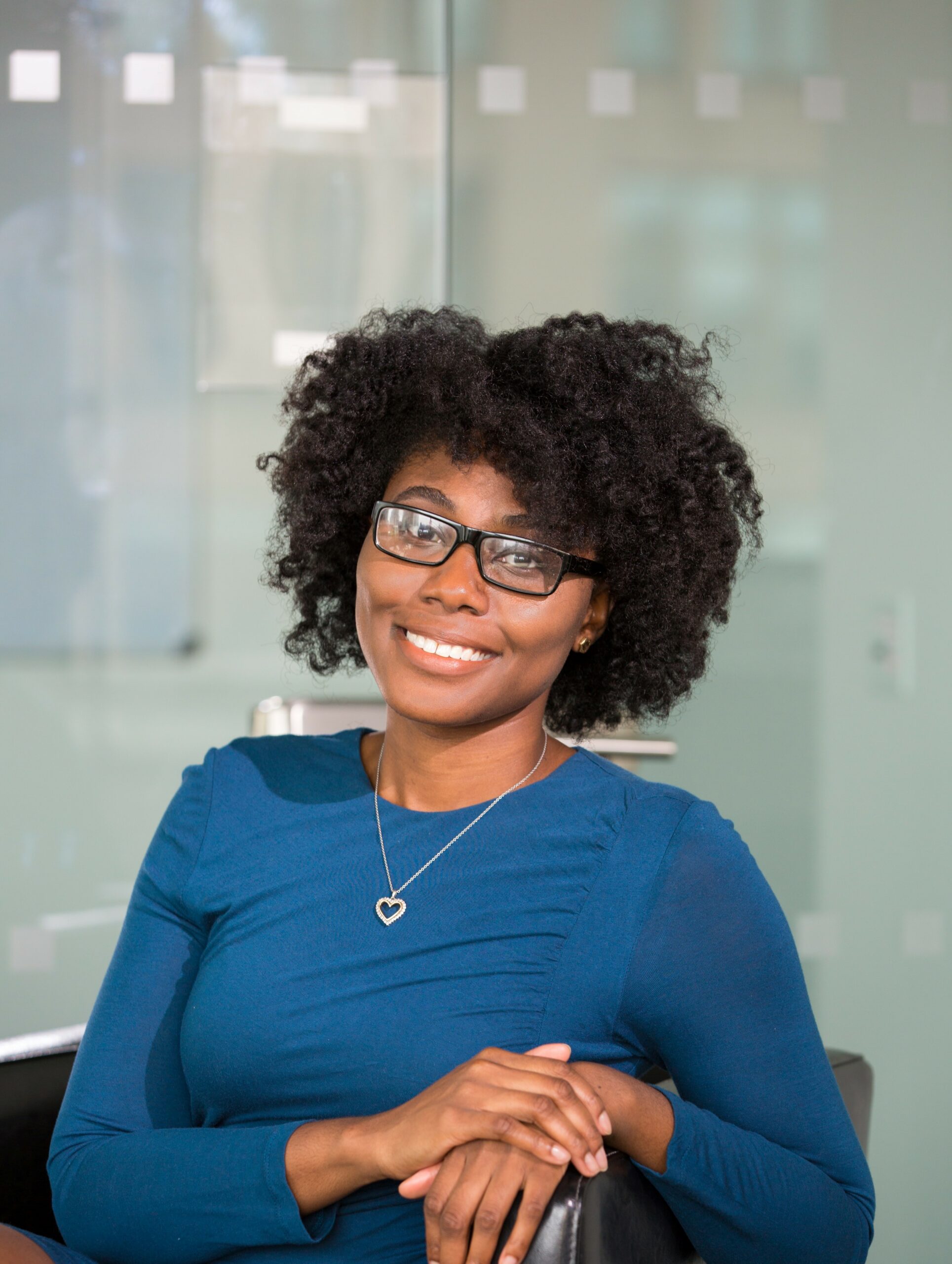 I am an experienced journalist, writer, and editor with a passion for finance and business news. I have been working in the journalism field for over 6 years, covering a variety of topics from finance to technology. As an author at World Stock Market, I specialize in finance business-related topics.