The ECB continues to attract attention with hawkish comments. But eurozone inflation figures for november could curb fantasies of easing inflationaccording to Commerzbank economists.
Eurozone inflation is expected to have eased slightly in November
"Recent hawkish comments from the ECB have fueled speculation of a 75 basis point hike. If today's and especially tomorrow's inflation data surprises on the upside, speculation is likely to increase further."
"After EUR/USD made a fresh attempt towards 1.05 yesterday, but ultimately failed, an upside surprise on the inflation front could eventually push the pair above this level."
"We, like most analysts surveyed by Bloomberg, we expect eurozone inflation to have eased slightly in November. If today's data from Germany points in that direction, rate fantasies in the market, and thus the Euro, could come to a screeching halt.though downward pressure on the Euro is likely to be limited thanks to hawkish ECB comments and the still elevated inflation rate."
Source: Fx Street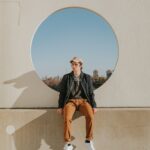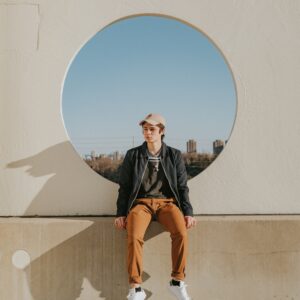 I am a writer for World Stock Market. I have been working in finance for over 7-8 years, and I have experience with a variety of financial instruments. My work has taken me to Japan, China, Europe, and the United States. I speak Japanese and Chinese fluently.