In the opinion of the economist UOB GroupLee Sue Ann, and market strategist, Quek Ser Leang, expects EUR/USD to trade between 1.0260 and 1.0430 in the coming weeks.
24 hour perspective: "Yesterday we held the view that the euro could fall to 1.0300. However, the single currency traded between 1.0318 and 1.0394 before closing slightly lower at 1.0327 (-0.10%). We continue to see downside risks to the Euro, although little bearish momentum suggests the Euro is unlikely to challenge the main support at 1.0260.. Resistance is at 1.0360, followed by 1.0390."
Next 1-3 weeks: "There is no change in our view since yesterday (Nov 29, pair at 1.0345). As we have highlighted, the recent bullish momentum has more or less dissipated. At the moment, it is probable that the euro trades between 1.0260 and 1.0430. Looking ahead, if the Euro clearly breaks below 1.0260, it could trigger a deeper drop."
Source: Fx Street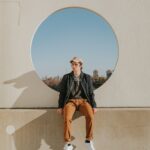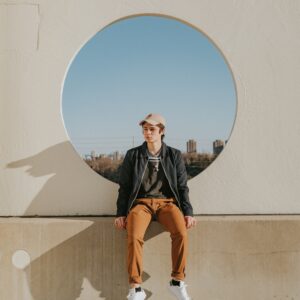 I am a writer for World Stock Market. I have been working in finance for over 7-8 years, and I have experience with a variety of financial instruments. My work has taken me to Japan, China, Europe, and the United States. I speak Japanese and Chinese fluently.