In the last month there has been a strong sell-off of the dollar. Nordea's economists they expect the dollar to continue to have support in the short term, however, the pair EUR/USD it could go up next year.
The rise of the dollar due to the increase in recession risks will be brief
"In the short term, we believe that the EUR/USD is headed for a slight retracement, rather than a quick reversal of the uptrend. The key to our thinking is that downside risks prevail in financial markets, which It will benefit the dollar, which is a safe haven."
"Looking ahead, the USD is likely to rise initially in response to rising recession risks in the US and Europe, but not substantially unless we end up in a severe recession, which we don't expect."
"We expect the USD to maintain its shine in the near term, but once investors focus on weakening growth and its impact on inflation, we expect EUR/USD to rally from record lows this year."
Source: Fx Street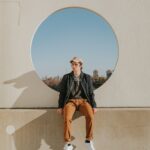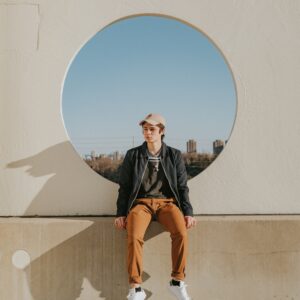 I am a writer for World Stock Market. I have been working in finance for over 7-8 years, and I have experience with a variety of financial instruments. My work has taken me to Japan, China, Europe, and the United States. I speak Japanese and Chinese fluently.