The main European stock markets are entering the week with gains, continuing the 5-day strong gains (+ 3%) that ended on Friday, after fears of aggressive monetary policy by central banks worldwide, partially pushing the dollar down below 101 , 5, points, while earlier it was found at a five-week low.
Investment sentiment seems to have strengthened in recent days, while a positive sign is the fact that despite the rapid rise in prices in both the US and Europe, retailers continue to announce impressive quarterly figures that exceed market estimates.
As for the European embargo on Russian oil, EU foreign policy chief Josep Borrell said today that EU member states would be able to agree on a new package of sanctions against Russia, which would include restrictions on Russian oil imports.
"We have to decide unanimously. Discussions took place yesterday afternoon and will take place this morning and throughout the afternoon," he told France Info. "I believe that this afternoon we will be able to present an agreement to the leaders of the Member States," he added.
In this climate, the pan-European index Stoxx 600 strengthened by 0.7% to 447 points, with the technology sector adding 1.9%, extending last week's gains to 3.2%. Losses (-0.7%) for the telecommunications sector.
In the individual dashboard, the German DAX adds 0.7% just over 14,500 points, the French CAC 40 climbs 0.6% around 6,550 points and the British FTSE 100 gains 0.4% exceeding 7,600 points.
On the periphery, the Italian FTSE MIB records an increase of 0.7% to 24,800 points and the Spanish IBEX 35 adds 0.37% to 8,960 points.
In the individual shares The Danish Pandora jumps over 8% and is at the top of the European blue chip index.
Stock markets in the Asia-Pacific region are moving up on Monday, with investors awaiting the announcement of significant financial data this week, such as the manufacturing PMI for May. Profits are led by Nikkei 225 with a "jump" of 2.1%, while Topix gains 1.8%.
Markets in the US are closed on Monday due to the Memorial Day holiday.
Source: Capital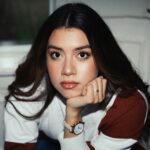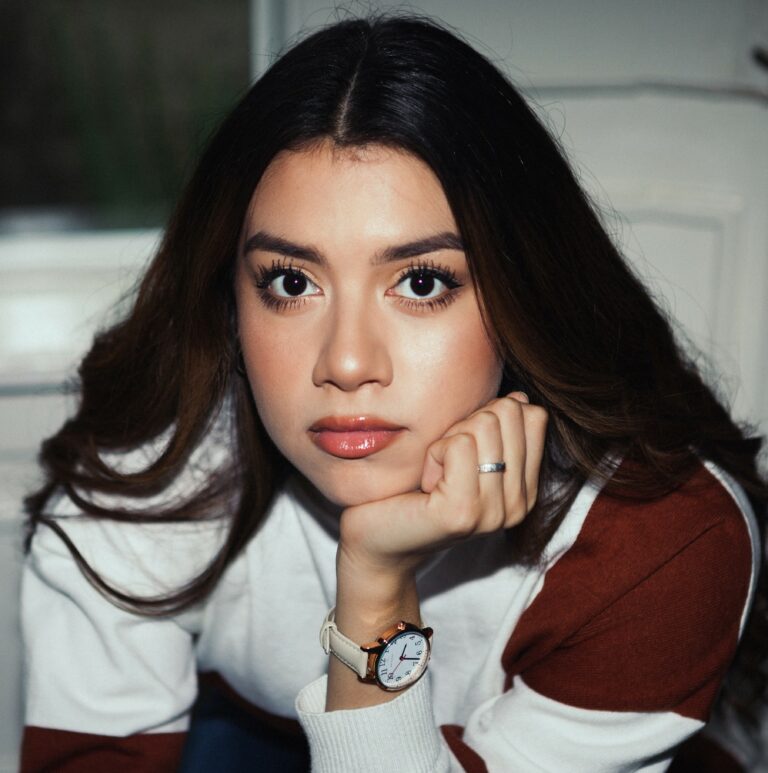 I am Sophia william, author of World Stock Market. I have a degree in journalism from the University of Missouri and I have worked as a reporter for several news websites. I have a passion for writing and informing people about the latest news and events happening in the world. I strive to be accurate and unbiased in my reporting, and I hope to provide readers with valuable information that they can use to make informed decisions.