The main European indices finished trading with significant losses, in the shadow of the new inflationary record that appears to be leading to a gigantic increase in ECB interest rates.
In particular, the pan-European index Stoxx 600 completed on 415.12 units with a fall 1.1% and close near the day's low, with pressures starting when the new jump in inflation was announced and widening as the market began to price in a 75 basis point rate hike from the ECB next week.
At the heart of the sales was the energy sector, which fell by 2.7% against the background of the continued plunge in oil prices, while the travel and leisure sector tried to provide some support with a rise of 0.6%.
On a monthly basis, o Stoxx 600 ended August with losses of approx 5.3%.
The picture was similar on the domestic European boards, with indices showing significant losses and closing at or near their daily lows.
In Germany the DAX suffered losses 1% who brought him to 12,834 unitsthe French CAC 40 he lost 1.4% and retreated to 6,125 unitsas well as the British one FTSE 100 which closed on 7,284 units with -1.05%.
In the European region, FTSE MIB in Italy it retreated by 1.22% at 21,559 units and IBEX 35 in Spain he lost 1.17% closing at 7,886 units.
In news of the day, inflation continued its rally in the Eurozone in August, beating analysts' estimates with a new record high of 9.1% from 8.9% in July.
On a monthly basis inflation rose 0.5%, while the structural index, which excludes energy and food, climbed to 4.3% in August on an annual basis from 4% previously.
With investment sentiment weighed heavily globally following US central banker Jay Powell's speech on Friday, where he signaled further aggressive monetary policy tightening, pressures in Europe intensified today as international houses and investors began to price in a giant rate hike from the ECB next week.
In particular, Goldman Sachs and Bank of America today revised their forecasts for the ECB's interest rates, estimating that the new jump in inflation will convince its officials to respond with an aggressive move.
At the same time, bets on derivatives tied to ECB interest rates have now reversed, with the market pricing in a 75 basis point hike on expectations that the Bank's officials will step up its fight against inflation.
In particular, the markets estimate that the Bank will have raised its interest rates by 1.25% (125 bp) by October, which – given that there are two meetings in between – suggests a move to the 75 bp levels. and one in those of 50 m.v.
Source: Capital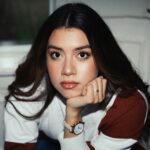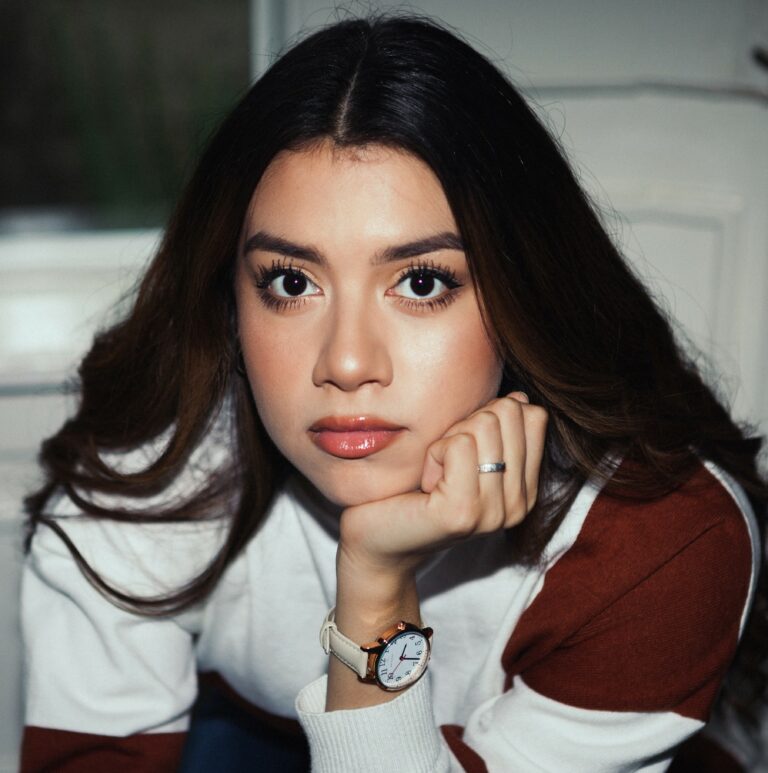 I am Sophia william, author of World Stock Market. I have a degree in journalism from the University of Missouri and I have worked as a reporter for several news websites. I have a passion for writing and informing people about the latest news and events happening in the world. I strive to be accurate and unbiased in my reporting, and I hope to provide readers with valuable information that they can use to make informed decisions.