The euro zone is almost certainly slipping into recession, with polls on Monday showing a deepening cost-of-living crisis and a bleak outlook that keeps consumers wary of spending.
While there has been some easing in price pressures, according to surveys, they have remained high.
Furthermore, the European Central Bank (ECB) is under pressure, with inflation at more than four times its 2% target, having hit a record 9.1% last month.
The bank faces the prospect of aggressively raising interest rates as the economy slips into recession.
A rise in borrowing costs would add to the woes of indebted consumers, but in a Reuters poll last week nearly half of economists polled said they expected an unprecedented 75 basis point interest rate hike by the ECB this week, while nearly as much foresaw an increase of 50 basis points.
Despite those expectations, the euro fell below 99 cents for the first time in 20 years on Monday after Russia said gas supplies in its main pipeline to Europe would remain closed indefinitely.
Gas prices on the mainland soared as much as 30% on Monday, stoking fears of shortages and bolstering expectations of a recession and a harsh winter as businesses and households are hit by skyrocketing energy prices.
S&P Global's final composite Purchasing Managers' Index (PMI), seen as a guide to economic health, dropped to an 18-month low of 48.9 in August from 49.9 in July, below an estimate. preliminary of 49.2. Readings below 50 indicate contraction.
"PMI surveys signal that the euro area is entering recession sooner than we thought, led by its largest economy Germany, and we now see the euro area 'enjoying' a longer, three-quarter recession" , said Peter Schaffrik of the Royal Bank of Canada.
"The revision is mainly due to the evolution of energy prices which, even after having retreated in recent days, remain high, which means that the impact on household spending will be greater than we anticipated so far."
That recession prospect has shaken investor confidence in the monetary union, which fell in September to its lowest since May 2020, another survey showed.
Service activity in Germany, Europe's largest economy, contracted for the second consecutive month in Augustwith domestic demand under pressure from rising inflation and faltering confidence, showed figures released earlier.
The country's economy is expected to contract for three consecutive quarters thereafter, a Reuters poll suggested last week.
In France, the euro zone's second-largest economy, the services sector lost more steam and achieved only modest growth, with purchasing managers saying the outlook was bleak.
The UK economy ended August on a much weaker basis than previously thought, with business activity as a whole contracting for the first time since February 2021 in a clear sign of recession, its PMI showed.
Source: CNN Brasil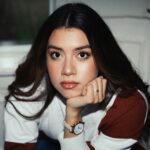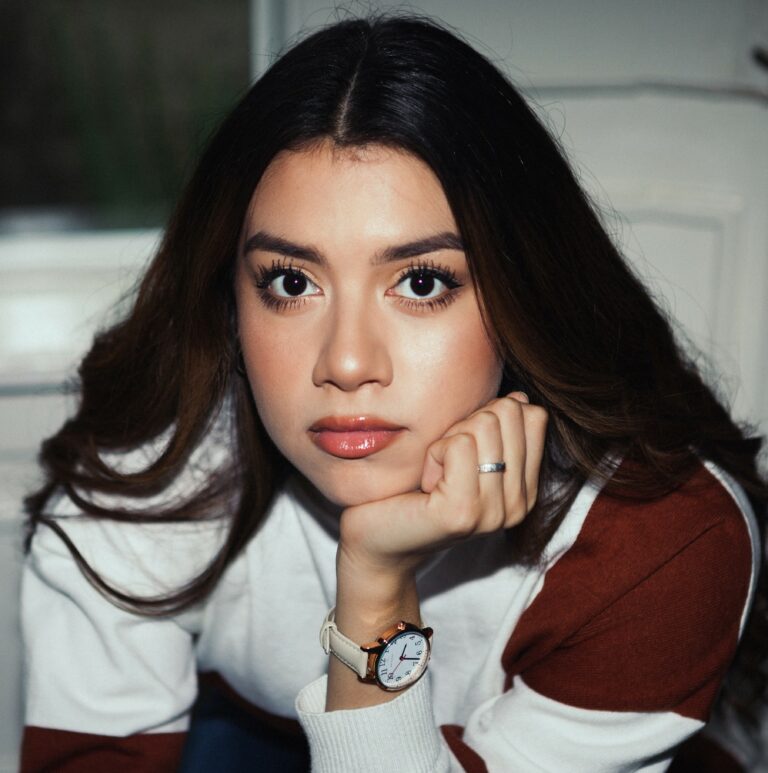 I am Sophia william, author of World Stock Market. I have a degree in journalism from the University of Missouri and I have worked as a reporter for several news websites. I have a passion for writing and informing people about the latest news and events happening in the world. I strive to be accurate and unbiased in my reporting, and I hope to provide readers with valuable information that they can use to make informed decisions.