Germany's DAX tumbled more than 2% and led the declines among European stock indices on Monday after Russia stopped supplying gas via the Nord Stream 1 pipeline to Europe, sparking concerns about rising prices. energy prices and winter shortages in the region.
The pan-European STOXX 600 index closed down 0.62% at 413.39 points, while the German DAX posted its biggest daily percentage decline in more than a week.
Gazprom announced on Friday that the main gas pipeline to Germany will remain closed indefinitely, against expectations of a resumption of supplies on Saturday after three days of maintenance work.
The CEO of Uniper, Germany's biggest importer of Russian gas, said Berlin might consider gas rationing.
"In that (rationing) case, the expected recession due to the massive rise in energy prices would be much more severe," economists at Commerzbank wrote in a note.
Energy ministers from European Union countries will meet on Sept. 9 to discuss options to contain rising energy prices, including price caps on gas and emergency credit lines for energy market participants, a report showed. document seen by Reuters.
Energy stocks were among the few sectors to gain gains in Europe, up 2.2% amid rising oil prices. [OU]
In LONDON, the Financial Times index advanced 0.09% to 7,287.43 points.
In FRANKFURT, the DAX index fell 2.22% to 12,760.78 points.
In PARIS, the CAC-40 index lost 1.20% to 6,093.22 points.
In MILAN, the Ftse/Mib index had a devaluation of 2.01%, to 21,480.19 points.
In MADRID, the Ibex-35 index registered a drop of 0.88%, to 7,862.70 points.
In LISBON, the PSI20 index remained stable at 6,004.36 points.
Source: CNN Brasil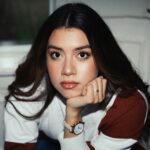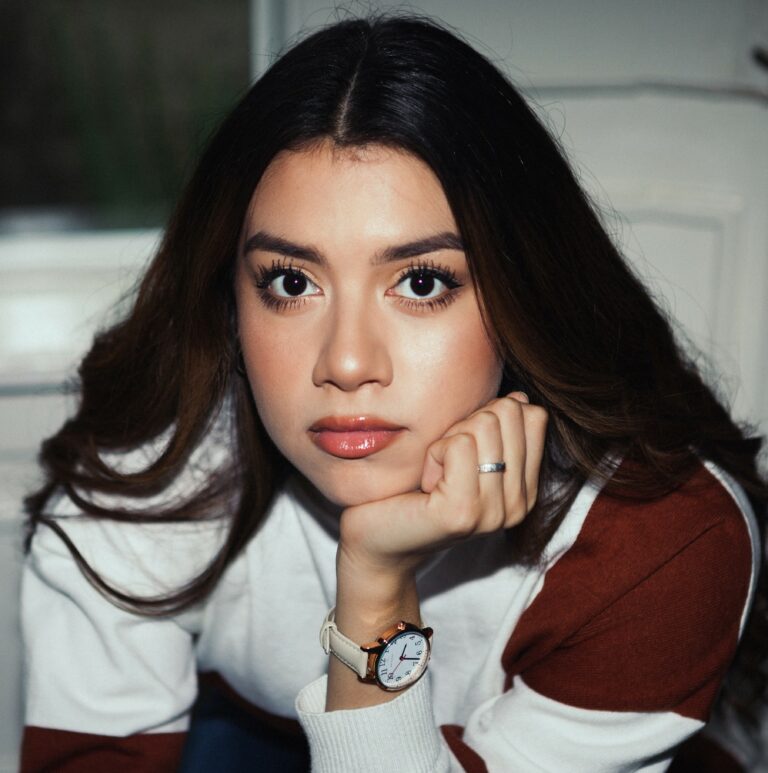 I am Sophia william, author of World Stock Market. I have a degree in journalism from the University of Missouri and I have worked as a reporter for several news websites. I have a passion for writing and informing people about the latest news and events happening in the world. I strive to be accurate and unbiased in my reporting, and I hope to provide readers with valuable information that they can use to make informed decisions.