European shares closed higher on Tuesday (17), on hopes that demand in China can be maintained, with the expectation that the authorities will relax restrictions against Covid-19, while investors also celebrated optimistic forecasts of earnings.
The pan-European STOXX 600 index closed up 1.22% at 438.97 points, and a bounce in the mining sector led the gains. Banking and industrial papers were also among the biggest boosters to the main index.
Risk appetite rose on Tuesday after Shanghai hit the long-awaited milestone of three straight days with no new Covid-19 cases outside quarantine zones, which could lead to the start of restrictions.
"Markets are obsessed with what's happening in China, and essentially that's the main catalyst," said Keith Temperton, sales operator at Forte Securities.
The markets have been experiencing strong volatility. The regional benchmark hit two-month lows last week but has since risen nearly 5%. In the year, the fall is about 10%.
In London, the Financial Times index advanced 0.72%, to 7,518.35 points.
In Frankfurt, the DAX index rose 1.59% to 14,185.94 points.
In Paris, the CAC-40 index gained 1.30% to 6,430.19 points.
In Milan, the Ftse/Mib index appreciated by 1.12%, at 24,301.65 points.
In Madrid, the Ibex-35 index registered an increase of 1.46%, to 8,475.70 points.
In Lisbon, the PSI20 index rose by 1.61%, to 5,834.03 points.
Source: CNN Brasil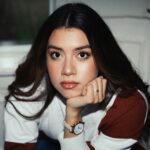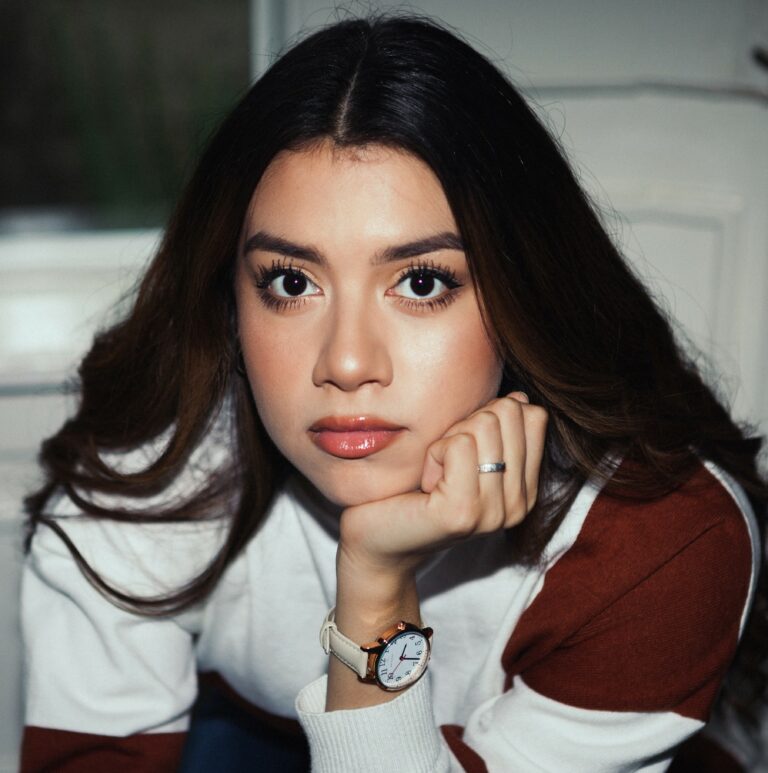 I am Sophia william, author of World Stock Market. I have a degree in journalism from the University of Missouri and I have worked as a reporter for several news websites. I have a passion for writing and informing people about the latest news and events happening in the world. I strive to be accurate and unbiased in my reporting, and I hope to provide readers with valuable information that they can use to make informed decisions.