European stock markets closed mixed on Tuesday (24) in reaction to a series of data from the Purchasing Managers Index (PMI, its acronym in English) that increased fears of a recession in the region. The indication of a director of the European Central Bank (ECB) that there should be new hikes in interest rates also contributed to the cautious picture.
In London, the FTSE 100, fell 0.35% to 7,757.36 points, while the DAX index, in Frankfurt, followed the movement and closed down 0.07%, to 15,093.11 points. The CAC 40, in Paris, advanced 0.26%, to 7,050.48 points, and the FTSE MIB, in Milan, closed up 0.24%, to 25,884.31 points. In Madrid, the Ibex 35 index rose 0.33% to 8,973.60 points. Finally, on the Lisbon Stock Exchange, the PSI 20 fell 0.56%, to 5,939.21 points. Quotes are preliminary.
This Tuesday, the market was guided by a series of PMIs from the euro zone, Germany and the United Kingdom. While the activity indices for services and industry in the euro zone came in above expectations, the data for industry in Germany fell marginally, disappointing expectations.
In the view of both Commerzbank and Oxford Economics, the results of the euro zone PMIs, above expectations, point out that the region should experience a milder recession. However, Commerzbank reiterates that the framework corroborates the forecasts for a significant increase in interest rates by the ECB, following the latest signals from the president of the European BC, Christine Lagarde.
Despite the German bank's analysis, ECB director Boris Vujcic ruled out that Europe will have a recession, but pointed out that interest rates will continue to rise. In this line, Capital Economics pointed out that the region's PMIs do not prevent the European Central Bank from raising interest rates by 100 basis points (bp) in the next two months.
In the United Kingdom, the composite PMI retreated to the lowest level in 24 months. The expectation is also for a probable recession in 2023 in the country, according to Capital Economics, with activity pressured by interest rates.
In European exchanges, many of the declines were driven by the commodities sector, with Glencore down more than 2% in London. BP lost more than 1% of the British market. Galp Energia, in turn, on the Lisbon Stock Exchange, had a drop of more than 1.5%, TotalEnergies, in Paris, registered a devaluation of almost 1%, and Eni had a drop of more than 1%, in Milan.
Source: CNN Brasil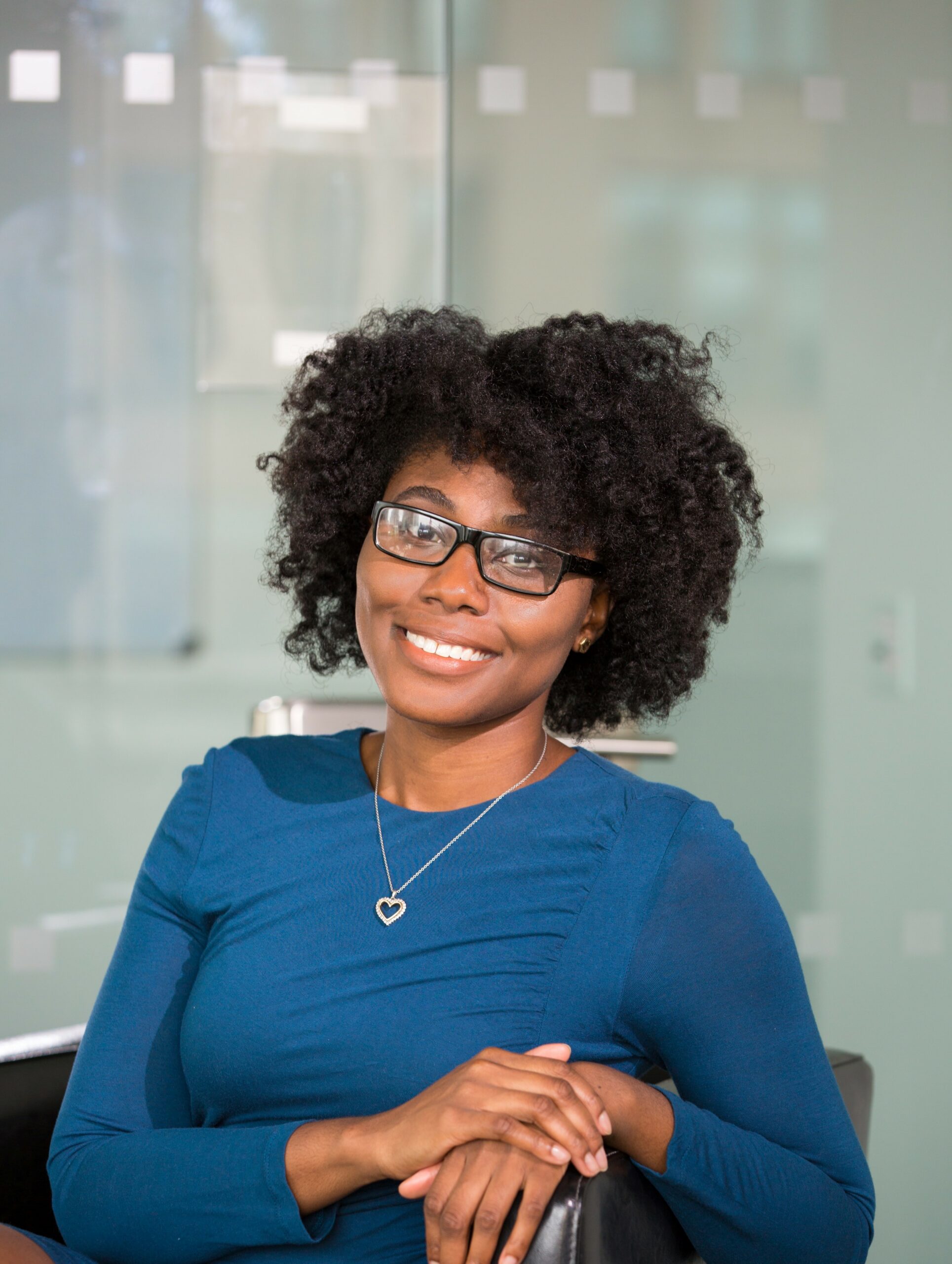 I am an experienced journalist, writer, and editor with a passion for finance and business news. I have been working in the journalism field for over 6 years, covering a variety of topics from finance to technology. As an author at World Stock Market, I specialize in finance business-related topics.