The governments of the European Union did not reach an agreement, this Monday (28), on a price cap for crude oil from Russia transported by sea. Poland has insisted that the ceiling should be lower than the one proposed by the Group of Seven (G7) to reduce Moscow's ability to finance the invasion of Ukraine, diplomats said.
"There is no deal. The legal texts have already been agreed, but Poland still does not agree on the price," said a diplomat. A new date for the talks has not yet been set, diplomats said, although the price-cap mechanism is due to take effect on Dec. 5.
If there is no agreement on the G7 price cap by next Monday, the EU would implement tougher measures agreed at the end of May – a ban on all imports of Russian crude oil from December 5th and of petroleum products. starting Feb. 5, Poland's diplomats said.
Hungary and two other landlocked central European states have secured exemptions from this ban for pipeline imports on which they depend.
The G7 nations have proposed a milder version of the EU ban to keep oil supplies to the global economy stable, as Russia supplies 10% of the world's oil.
He proposed that the EU and other global customers continue to buy Russian oil, but only if its price is at or below the level agreed by the G7. That would reduce the Kremlin's revenue.
The G7 has proposed a cap of $65-70 a barrel, but Poland and some others argue that this won't hurt Moscow because Russian oil is already trading below that range at $63.50.
With Russian production costs estimated at around $20, Moscow makes a huge profit from its oil exports. Poland, Lithuania and Estonia have been pushing for a price cap of US$30 per barrel.
"The Poles are totally adamant about the price without suggesting an acceptable alternative," said the EU diplomat. "Clearly there is growing irritation with the Polish position."
Malta, Cyprus and Greece were concerned the G7 cap proposal was too low, hurting their big shipping industries, but diplomats said they had won some concessions in the legal texts and were no longer an obstacle to a deal.
The idea of ​​imposing the G7 limit is to prohibit shipping, insurance and reinsurance companies from handling cargoes of Russian oil worldwide unless it sells for less than the price set by the G7 and its allies.
As the world's leading shipping and insurance companies are in the G7 countries, the price cap would make it very difficult for Moscow to sell its oil at a higher price.
Source: CNN Brasil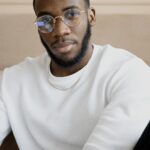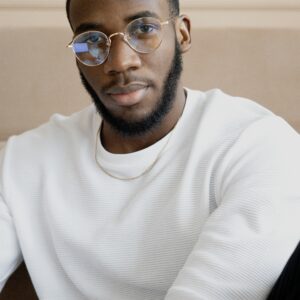 Bruce Belcher is a seasoned author with over 5 years of experience in world news. He writes for online news websites and provides in-depth analysis on the world stock market. Bruce is known for his insightful perspectives and commitment to keeping the public informed.