European law enforcement officers confiscated the crypto wallets of the top executives of the Bitzlato exchange, and also froze accounts on exchanges worth more than 50 million euros.
After the arrest of the majority owner of the exchanger Anatoly Legkodymov, who is considered the chief administrator of Bitzlato, four more people were detained. Among them are the general director of the site, financial director, marketing director and another employee whose position was not named.
In total, Europol conducted eight house searches, four in Spain, one in the US, two in Portugal and one in Cyprus. $19.5 million worth of crypto wallets, vehicles and equipment were confiscated. More than a hundred accounts on exchanges were also frozen. The total assets are estimated at 70 million euros.
According to Europol, a total of more than 2 billion euros have passed through Bitzlato, and almost half of the clients (46%) of the exchanger are considered criminals. Most of the transactions involved entities that were under the sanctions of the Office of Foreign Assets Control of the US Department of Justice (OFAC). Now law enforcement officers are studying the Bitzlato infrastructure in detail.
"We have already discovered 3,500 bitcoin addresses and over 1,000 user data that refer to other criminal cases around the world registered in our systems. The analysis of these data will lead to the launch of new criminal cases," Europol reports.
Earlier, analysts announced that the accusation of the US Department of Justice of money laundering against Bitzlato could have affected the decline in the value of major cryptocurrencies by capitalization.
Source: Bits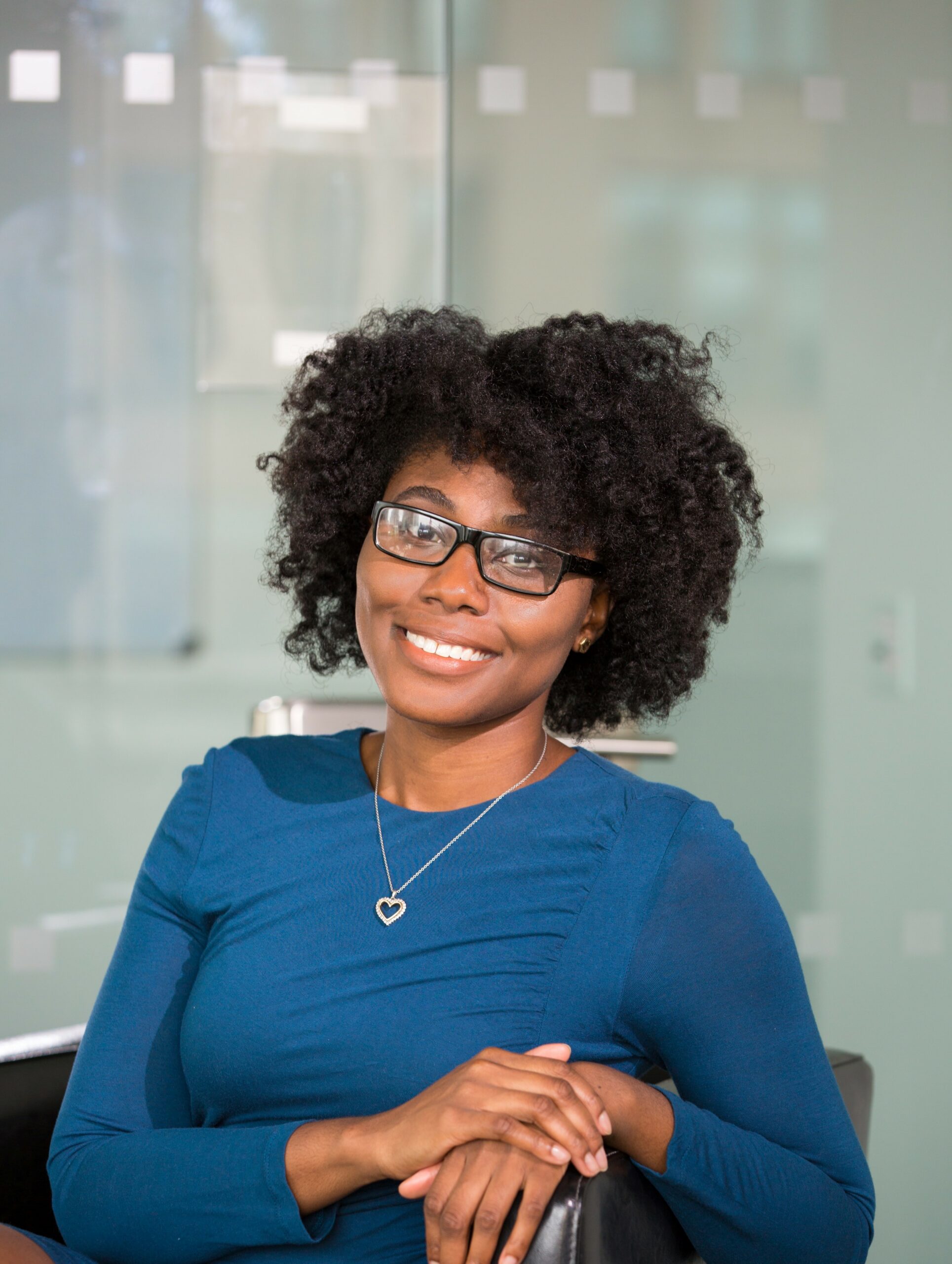 I am an experienced journalist, writer, and editor with a passion for finance and business news. I have been working in the journalism field for over 6 years, covering a variety of topics from finance to technology. As an author at World Stock Market, I specialize in finance business-related topics.