China has unveiled a new hydrogen-powered passenger train with supercapacitors for charge storage, capable of reaching speeds of up to 160 km/h, making it the fastest train of its kind to date. This is a joint development of the largest manufacturer of rail vehicles CRRC and Chengdu Rail Transit, which is engaged in the construction of light rail vehicles, subways and other transport infrastructure.
The train is capable of covering a distance of 600 km and at the same time emits nothing but water. One of its main features is the possibility of autonomous driving – the train automatically starts, stops and returns to the depot, and communication with it is provided through 5G technology. The CRRC noted that their development surpasses the German hydrogen trains in speed, although it is significantly inferior in terms of the distance traveled. For reference, Germany is by far the leader in the field of hydrogen trains. Currently, there are 14 such trains in operation there, they move at a speed of 140 km/h and travel about 1,000 km.
It is worth noting that Japan and South Korea are also very actively promoting hydrogen as a fuel for transport. China is currently leading in terms of the actual deployment of hydrogen filling stations. According to Information Trends, there are now more than a thousand such gas stations in the world, and about a third of them are in China. For the Celestial Empire, this is very important, since the country produces hydrogen and controls most of the supply chains of lithium batteries.
Source: Trash Box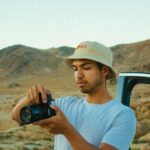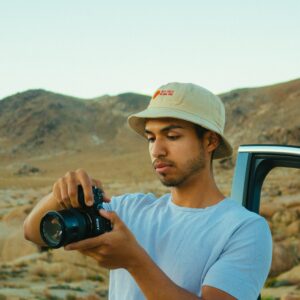 Charles Grill is a tech-savvy writer with over 3 years of experience in the field. He writes on a variety of technology-related topics and has a strong focus on the latest advancements in the industry. He is connected with several online news websites and is currently contributing to a technology-focused platform.