Eurozone economic growth was slightly less robust in the second quarter than previously estimated, but still strong, revised data from the European statistics agency showed on Wednesday.
Eurostat said that the Gross Domestic Product of the 19 countries that use the euro rose 0.6% between April and June compared to the previous quarter, registering an increase of 3.9% compared to the previous year.
The agency had previously estimated quarterly growth at 0.7% and up 4.0% year-on-year.
Eurostat also said eurozone employment rose by 0.3% from the previous quarter, up 2.4% from the same period a year earlier.
Economists believe the second-quarter result may have been the last strong one before rising inflation and supply chain problems caused a mild recession over the next 12 months.
The war in Ukraine hangs over all the economies of Europe. Uncertainty over the course of the conflict has shaken consumer and business confidence, while fears are feared that a complete cut in Russian gas supplies could plunge the bloc into a much deeper recession.
Source: CNN Brasil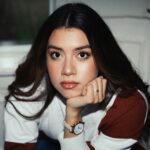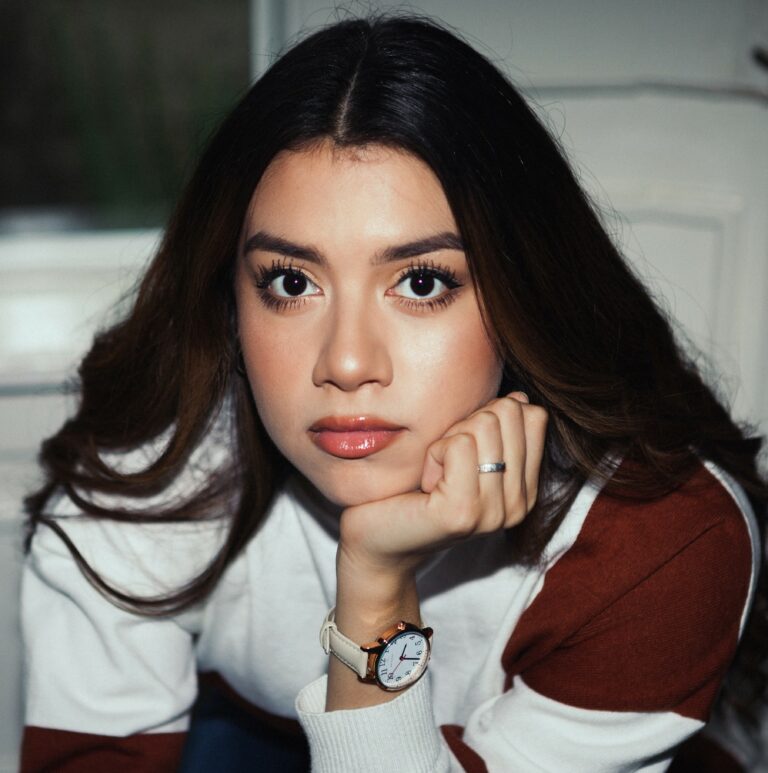 I am Sophia william, author of World Stock Market. I have a degree in journalism from the University of Missouri and I have worked as a reporter for several news websites. I have a passion for writing and informing people about the latest news and events happening in the world. I strive to be accurate and unbiased in my reporting, and I hope to provide readers with valuable information that they can use to make informed decisions.