Janine Yorio, CEO of Everyrealm, believes that people are more comfortable interacting with technology through monitor screens, rather than using VR headsets.
Speaking at the Korean Blockchain Week 2022 conference, Janine Yorio said that Steven Spielberg's film based on the novel of the same name, Ready Player One, gave a glimpse of what life could be like if we lived in the metaverse.
However, in the current realities, this view is incorrect, since the protagonist of the work wears a VR headset, and most of the modern developments in the metaverse industry are focused on computer monitors.
Yorio emphasized that the main reason for this was consumer preferences – people are more comfortable interacting with technologies that are forty centimeters from their faces, and not four. Also, most people do not own such headsets and this market is still niche.
According to the CEO of Everyrealm, the idea that the metaverse will be exclusively in virtual reality is unrealistic. While Ready Player One managed to show that this "immersive photorealistic environment" was an exciting concept, it won't happen in the near future as people aren't used to interacting with technology in this way yet.
Yorio also stated that the next three years will be the most exciting time for the metaverses, as major game studios will start to do something in this field and then the industry will be massively adopted.
Earlier, computer security experts from the antivirus company Trend Micro said that in the first few years of its existence, the metaverses will become breeding grounds for crime.
Source: Bits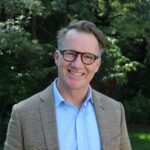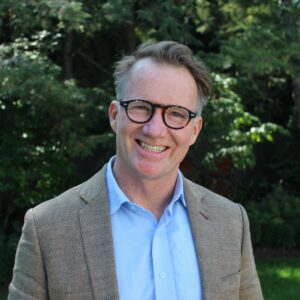 I'm James Harper, a highly experienced and accomplished news writer for World Stock Market. I have been writing in the Politics section of the website for over five years, providing readers with up-to-date and insightful information about current events in politics. My work is widely read and respected by many industry professionals as well as laymen.