More than two-thirds of House candidate voters do not want President Joe Biden to run for re-election in 2024, according to the first results of a national poll conducted amid the midterm elections for the US. CNN and other news networks by Edison Research.
More than seven in 10 independent voters and about nine in 10 Republican voters said they do not want Biden to be in the 2024 presidential campaign. Fewer than six in 10 Democratic voters thought he should run.
Just under six in 10 independent voters hold Biden unfavorably, and nearly the same share disapprove of the work he is doing as president. Only one in 10 Democratic voters has an unfavorable view of the president and disapproves of his slightly more performance at work.
More than nine in 10 GOP voters hold Biden unfavorably and disapprove of the work he is doing.
When it comes to former President Donald Trump, two-thirds of independent voters and more than nine out of 10 Democratic voters hold him unfavorably. Just over three-quarters of GOP voters have a favorable opinion.
Independent voters make up about a quarter of the electorate, while Democratic voters are about a third and Republican voters are just over a third of the electorate.
Source: CNN Brasil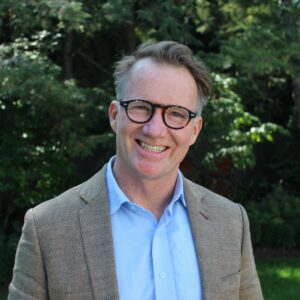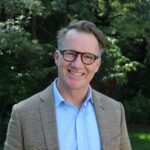 I have worked in the news website industry for over 10 years. I currently work as an author at World Stock Market and write about various financial topics. My goal is to provide readers with informative, insightful content that will help them make sound investment decisions.