Former Israeli Prime Minister Benjamin Netanyahu may be on the verge of returning to office in Israel. Initial exit polls suggest he may have won a narrow majority in the country's fifth national election in less than four years.
If the exit polls are correct, Netanyahu and his political allies appear to be on their way to winning a majority of seats in the Knesset, Israel's parliament.
The first exit polls from the country's three main broadcasters suggested on Tuesday that no party won enough seats to govern alone, meaning it will be necessary to build a coalition government.
Exit polls project that pro-Netanyahu parties should occupy 61 or 62 of parliament's 120 seats. The alliance is made up of Netanyahu's Likud party, Religious Zionism/Jewish Power, Shas and United Torah Judaism.
The alliance supporting current interim prime minister Yair Lapid, made up of Yesh Atid, National Unity, Yisrael Beiteinu, Labor, Meretz and Ra'am, is expected to win 54 or 55 seats, according to exit polls.
The Arab Hadash/Taal party, which is unlikely to support either side, should secure four seats, exit polls suggested.
The election was marked by the highest turnout since 2015. The Central Election Committee said 71.3% of voters voted, more than in any of the last four elections, which produced deadlocks or short-lived governments.
It is still unclear whether Netanyahu has returned, after he was defeated after last year's elections by Lapid.
Exit polls are just projections based on interviews with voters on Tuesday, not official results. Results can – and have changed in the past – throughout election night. Official results may not be final until Wednesday or even Thursday.
Source: CNN Brasil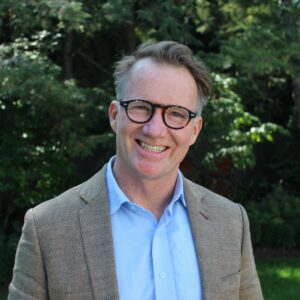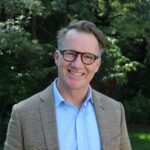 I have worked in the news website industry for over 10 years. I currently work as an author at World Stock Market and write about various financial topics. My goal is to provide readers with informative, insightful content that will help them make sound investment decisions.