Today in your favorite section "What did Kanye West do now?" We bring you the rare "apology" he offered for his anti-Semitic and racist comments outside a building he was leaving to some fans and paparazzi. Apparently, the rapper provided these statements after Adidas terminated their employment relationship with him, which, according to him, cost him two million dollars in a single day.
in the chaotic video we can see how Ye walks around a small crowd of people, who take pictures of him and greet him friendly. The conversation begins until a man questions him about the week he has had, which was enough for West to turn with interest to play the role that works best for him, that of vist.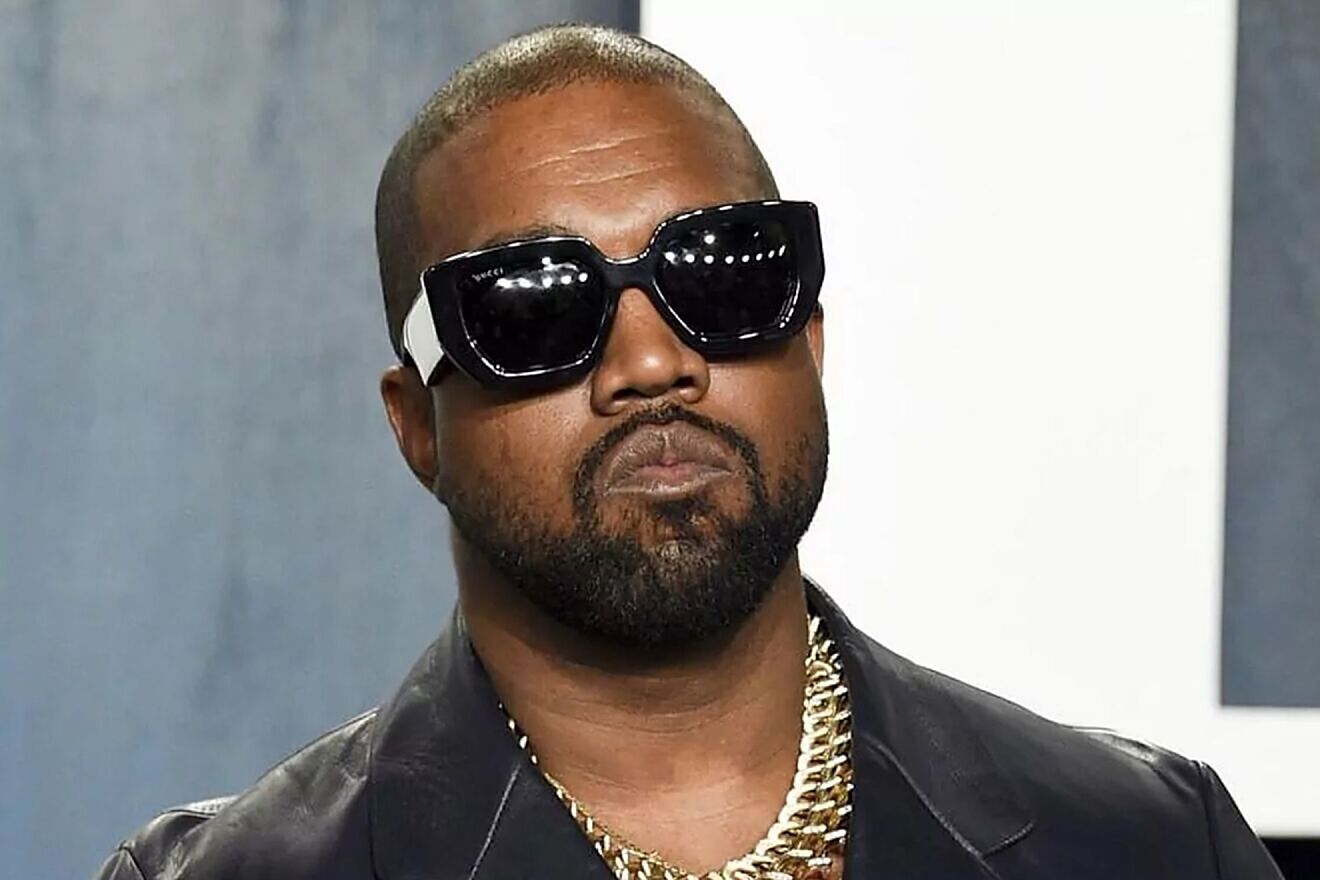 One of the first issues that came up during the talk was about the anti-Semitic statements he made through his Twitter account. Given this, we see West take out his cell phone to read the definition of anti-Semitism, in a movement that seems almost rehearsed.
I didn't realize it was anti-Semitic to say, 'Hey, you know, I have a Jewish lawyer, I have a Jewish record label, I have a Jewish contractor.'
Kanye West declares that he does not consider it anti-Semitic to say that the Jews control everything. pic.twitter.com/WRb4UjG8OL

— Wall Street Wolverine (@wallstwolverine) October 30, 2022
Taking advantage of the moment, some of the people in the crowd begin to ask questions for which the interpreter of stronger He doesn't have a clear answer, so he quickly turns them around and keeps talking nonsense. However, there is a question that stops him and it is the one that he goes straight to the point to find out if the artist regrets what he has said against the Jewish people.
Everyone would think that such a simple question only has one correct answer, but for Kim Kardashian's ex-husband, saying he was sorry was a completely impossible job, so he preferred to inform his listeners about the number of Jews who are executives in multi-million dollar companies and, finally, to state that he felt that, as a result of his comments, everyone had conspired to bring him down.
Kanye West in Los Angeles last night. #kanyewest pic.twitter.com/ItOth5ocyp

— yefanatics (@yefanatics) October 29, 2022
Later, he continued to delve deeper and deeper into a conversation that had nothing to do with the original question, until he was able to connect his ideas with the Black Lives Matter movement. At this point, she remembered the moment in which he declared that, in his opinion, George Floyd had not died by suffocation at the hands of the Minneapolis police officer, Derek Chauvin, but by abusing fentanyl.
When I questioned the death of George Floyd, I hurt my people. I want to apologize. Because God has shown me, by what he's doing Adidas, by what the media is doing, how it feels to have a knee on my neck right now. Thank you God for humbling me and letting me know how you feel.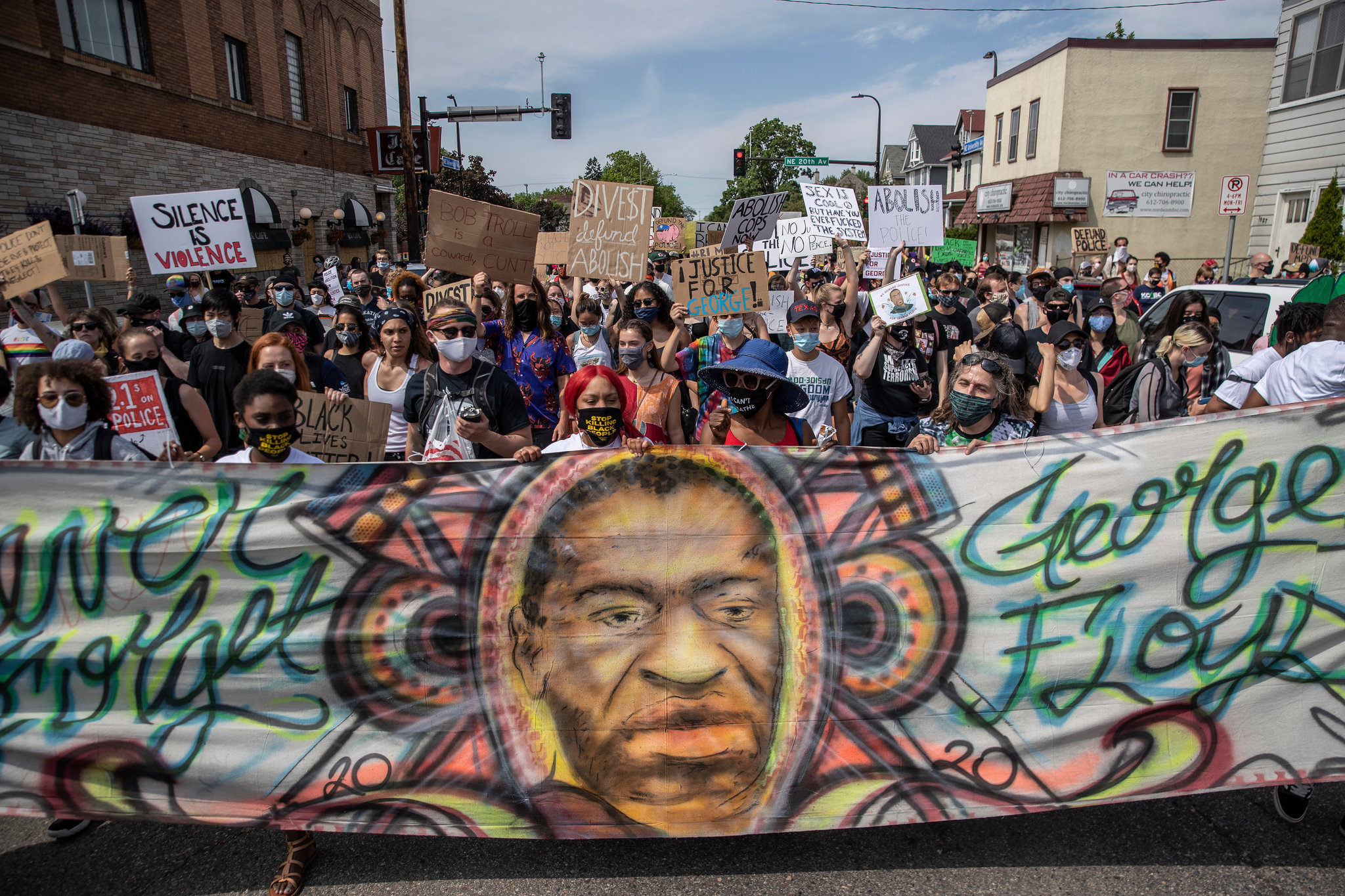 Finally, Kanye West declared that he does not feel worried due to the will of God, because he says that he was chosen to endure that companies like Adidas, Gap and Foot Lock put their knee on his neck. In his opinion, a person with the fame that he has should not bear that others are attacking him.
What would be the point of having so much influence and money if anyone can come and bother you?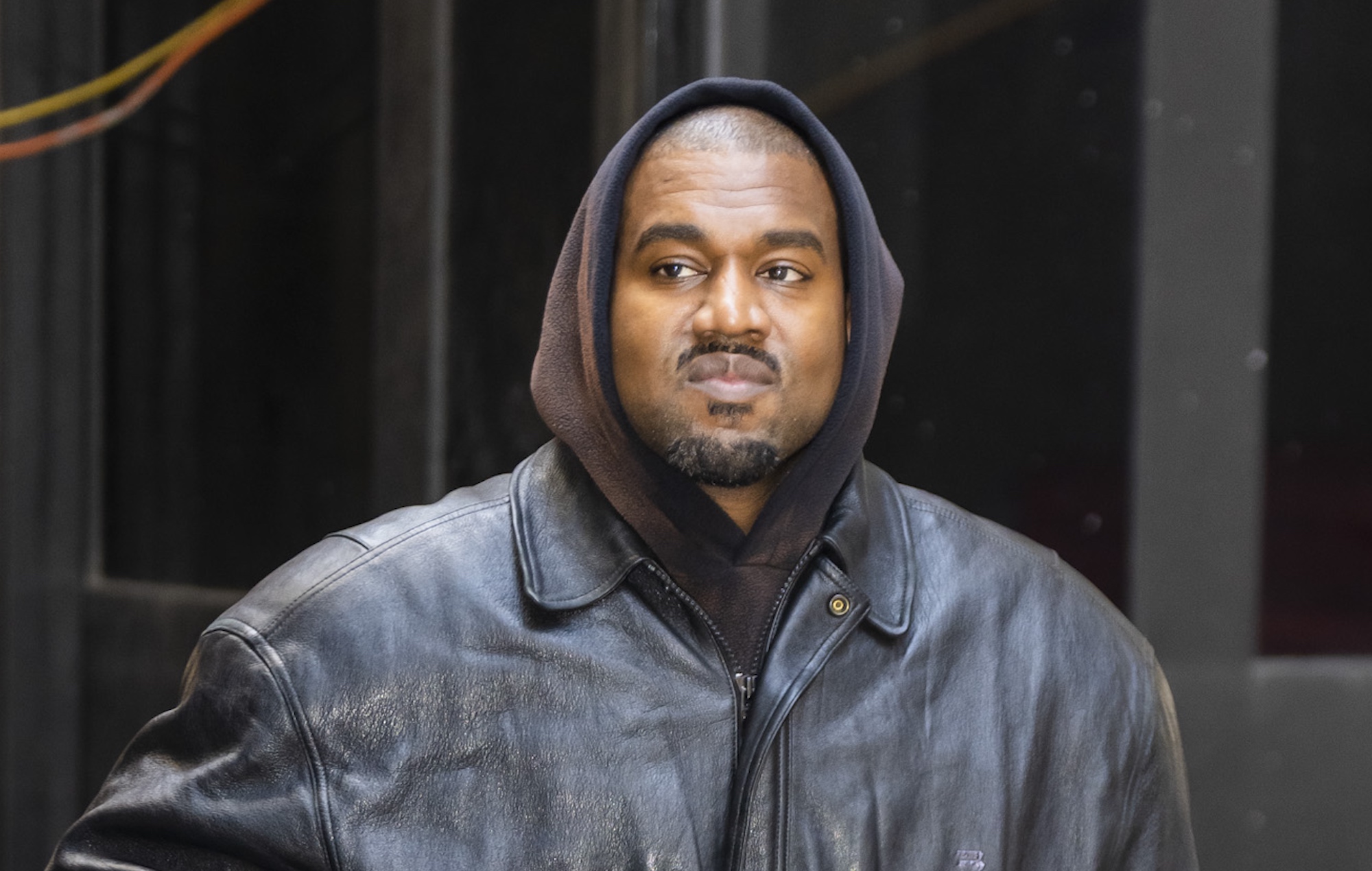 Either way, at the end, West seems to remember that he is obligated to apologize, so he offers a simple and insincere apology.
If any Jewish person receives any hate, he is not associated (gestures to himself) because I ask that everyone go in love.

Source: Okchicas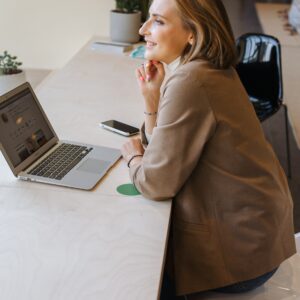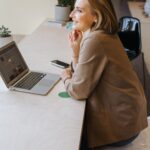 My name is Ava Paul, I'm a writer at World Stock Market. I've been working in the news industry for over 5 years now, and I love it! I'm originally from Toronto but have lived in many different places around the world including London, Rome and Washington D.C.