Strong reactions have been caused inside Turkey by the claims of the MP, Garo Paylan (Garo Paylan) that the woman who is accused of the big explosion that occurred in the heart of Istanbul, not only has no connection with the PKK but rather has connections with the side who fights against them.
Addressing him Hulusi Akar, the deputy of the pro-Kurdish Democratic People's Party (HDP) – as reported by the media in Turkey – said that his claims are based on the statements of the woman, who was arrested and accused of the bombing in Istanbul. Garo Paylan even hinted that since the perpetrator also entered Turkey from Idlib, which is controlled by the Free Syrian Army, someone inside Turkey protected her.
Transferring what the perpetrator testified, the MP – according to media in Turkey – said: "my three brothers died fighting on behalf of the Free Syrian Army (FSA)", which consists of Syrian anti-government, jihadists of Hayat Tahrir al-Sham, Uyghurs and other jihadists and various other mercenary elements who were trained and had meetings with Turkey's MIT officials.
Garo Paylan also accused Defense Minister Hulusi Akar that since he did not see the Gülenists who – according to him – were preparing the failed coup in 2016, he does not see the forces that might be preparing new movements inside Turkey. "The terrorist incident in Taksim may be part of a new dynamic of a coup," said the MP of the pro-Kurdish Democratic People's Party (HDP).
The Turkish MP of Armenian origin has been targeted in the past as a "traitor" for his anti-government stance.
Source: News Beast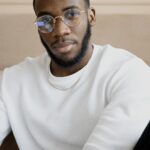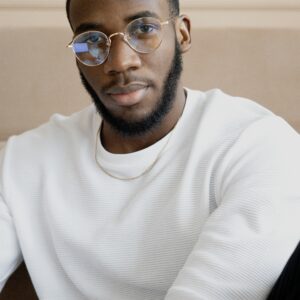 I am a journalist and author who works for World Stock Market. I have written about the stock market for years and I love it.