The increase in the minimum wage to R$ 1,320 could generate an additional impact on the federal budget of R$ 15 billion in Social Security expenses, according to calculations by Inter. The number is well above the government's preliminary estimate of R$ 7.7 billion.
"There was an increase in the number of new beneficiaries at the end of last year, this value tends to be higher. It is worth remembering that other social benefits are also linked to the minimum wage, such as the BPC, allowance and unemployment insurance, in addition to the payroll itself, which should also include wage adjustments in 2023", says the institution in a report.
"We estimate that the impact of the additional increase on the 2023 budget could exceed R$15 billion and, as it is a permanent expense, it will continue to impact the following years".
The report also warns of the impacts that a readjustment of this magnitude could have on inflation, in addition to the fiscal impact, increasing the deficit and postponing the achievement of balance in public accounts.
"The readjustment tends to generate inflationary pressure in the short term, stimulating demand, considering the labor market close to full employment, and discouraging inflation expectations. The result could be higher inflation that could defeat the desired objective of the increase," he says.
The battle to increase the minimum wage has regained space within the government. The Minister of Finance, Fernando Haddad, defends maintaining the floor at R$ 1,302, while the political wing of the government supports the readjustment of the value to R$ 1,320.
In the midst of this dispute, the President of the Republic signed an order this Wednesday, during a meeting with trade union centrals, determining that the Ministries of Labor and Social Security, among others, present a proposal within 45 days for a wage appreciation policy Minimum.
Union leaders support an even more generous adjustment: to R$ 1,342 as of May.
Readjusting the floor to R$ 1,320 would cost R$ 7.7 billion to public coffers, according to government calculations. If the value rises to R$ 1,342, as union leaders want, the impact could be R$ 17.1 billion, according to economist specialist in public accounts Murilo Viana.
*Posted by Ligia Tuon
Source: CNN Brasil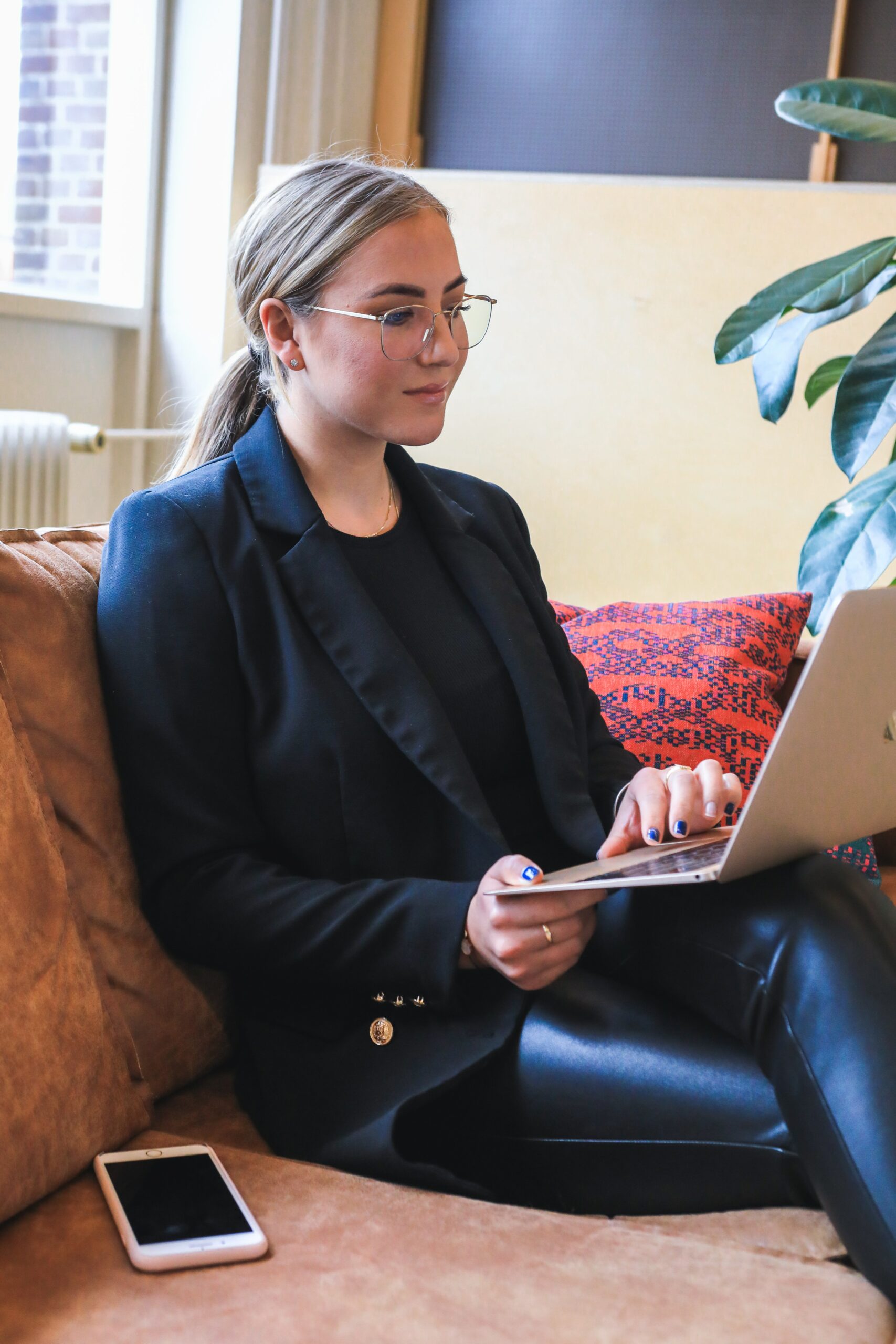 A journalist with over 7 years of experience in the news industry, currently working at World Stock Market as an author for the Entertainment section and also contributing to the Economics or finance section on a part-time basis. Has a passion for Entertainment and fashion topics, and has put in a lot of research and effort to provide accurate information to readers.