Shakes related to the Covid-19 pandemic and the war in Ukraine mean the world is unlikely to meet a long-standing goal of ending extreme poverty by 2030, the World Bank said in a new report released on Wednesday. ).
The Covid-19 pandemic marked a historic turning point after decades of poverty reduction, according to the report, with an additional 71 million people living in extreme poverty in 2020.
This means that 719 million people, or about 9.3% of the world's population, live on just $2.15 a day. The ongoing war, slowing growth in China and higher food and energy prices threaten to further paralyze efforts to reduce poverty, the report showed.
Barring sharp growth gains, an estimated 574 million people, or about 7% of the world's population, would still subsist at the same income level by 2030, mostly in Africa, the document said.
World Bank President David Malpass said the new Poverty and Shared Prosperity report shows the bleak prospects facing tens of millions of people and called for major policy changes to boost growth and help efforts to eradicate poverty.
"Progress in reducing extreme poverty has essentially stalled in tandem with moderate global economic growth," he said in a statement, blaming inflation, currency devaluations and broader crises for the rise in extreme poverty.
Indermit Gill, the World Bank's chief economist, said the failure to reduce poverty in developing countries will have profound implications for the world's broader ability to fight climate change and could trigger new flows of migrants.
To change course, the World Bank said countries should increase cooperation, avoid large subsidies, focus on long-term growth and adopt measures such as property taxes and carbon taxes that can help increase revenue without harming the poorest people. poor.
Extreme poverty is now concentrated in Sub-Saharan Africa, which has a poverty rate of around 35% and accounts for 60% of all people in extreme poverty, according to the report.
Source: CNN Brasil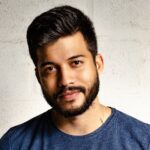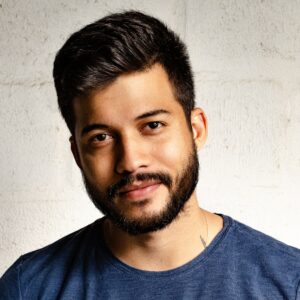 Joe Jameson, a technology journalist with over 2 years of experience, writes for top online news websites. Specializing in the field of technology, Joe provides insights into the latest advancements in the industry. Currently, he contributes to covering the world stock market.