Facebook entered the smart eyewear market with a sunglasses model called Ray-Ban Stories in partnership with EssilorLuxottica. The glasses have one of the thinnest frames among such devices, there are two 5-megapixel cameras for taking photos and videos, built-in speakers for listening to music and receiving calls. For full functionality, the glasses need to be connected to an iOS or Android device, but even without this, they can be fully used.
It should be noted right away that the glasses do not have a display that allows you to see digital content with augmented reality function. Such an opportunity, for example, is in the prototype Spectacles from Snap. It is rather an attempt to add a "smart" component to ordinary sunglasses.
Image source: theverge.com
Ray-Ban Stories weigh less than 50 grams and come in a box with a leather case that doubles as a charging case. The manufacturer promises that a full charge will last for the whole day. Users can control the glasses using two physical buttons located on the temple. These are buttons for turning on / off the gadget and starting the camera (when activated, a white LED lights up, which signals that video is being recorded). On the right arch of the glasses there is a touch panel that performs the functions of adjusting the volume and receiving calls. It is worth noting that the goggles are not water and splash resistant.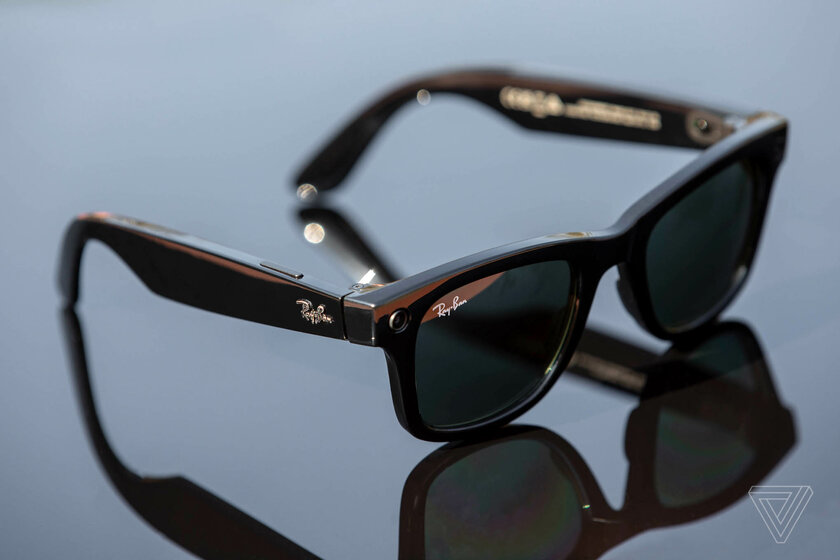 Image source: theverge.com
Users can shoot and store hundreds of photos or dozens of videos right in the memory of the glasses. Before sending a photo to a smartphone via the new Facebook View app, they have the ability to add various 3D effects. Ray-Ban Stories are available in three classic styles with different color and glass combinations (around 20 combinations in total). The glasses are fully compatible with prescription lenses.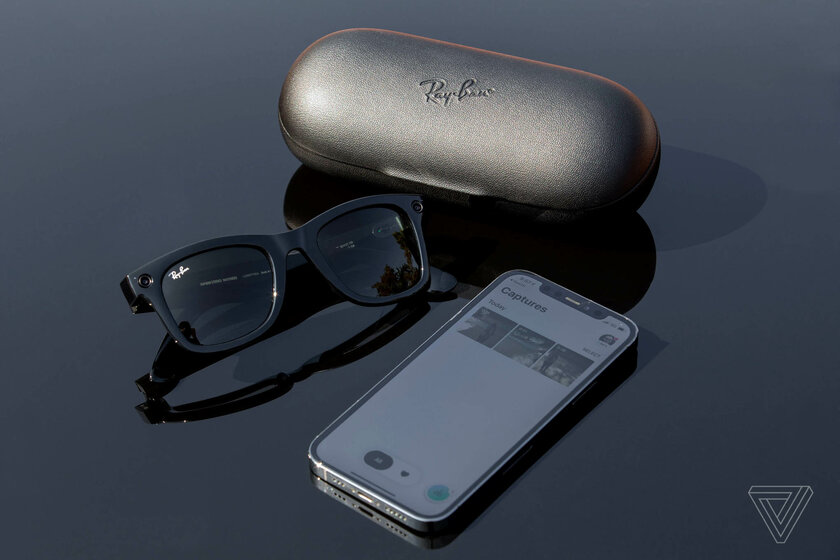 Image source: theverge.com
Ray-Ban Stories starts at $ 299. Polarized options are available at a higher price (up to $ 329). They will initially be available online. You can also buy them in stores in the USA, Canada, UK, Italy, Ireland and Australia.