Faraday Future has begun taking orders for the Faraday Future FF 91 electric crossover, which was announced at the 2017 Consumer Electronics Show. Potential buyers can reserve an upcoming vehicle for $ 7,700.
The final version of the car will be shown at the Investor Day event on September 21, 2021, and will go on sale in the first half of 2022. Faraday Future previously said that the Faraday Future FF 91 will bring luxury to the EV segment, offering more options and a greater range.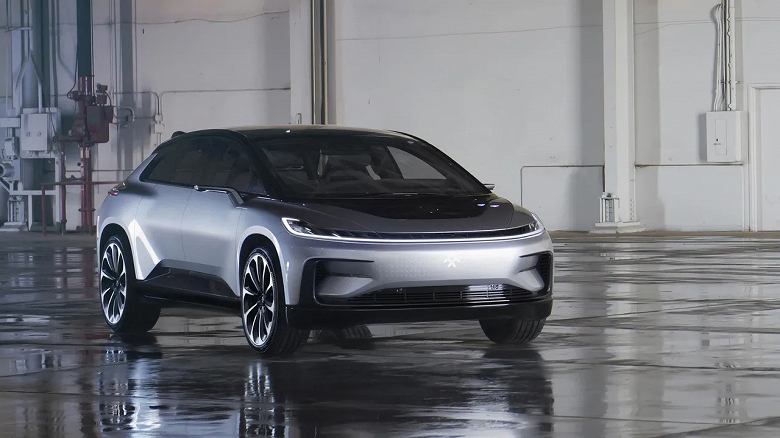 Faraday Future was founded in 2014, during which time the company has created several prototypes and also faced various financial difficulties. The Faraday Future FF 91 is the company's first model ready for mass production. Let us remind you that this is a premium car with a 130 kW • h battery and an electrical installation with a capacity of 1050 horsepower. The FF91 is capable of accelerating from 0 to 100 km / h in 2.39 seconds.
In May, the company announced that a 27-inch retractable screen would be available for rear passengers to enable movies and video calling.