Federal Reserve Bank of New York President John C. Williams told Connecticut's Housatonic Community College that the economic outlook is uncertain and that his decision will depend on the data. He expects real GDP to grow modestly in 2023 and pick up next year.
Notable Statements:
"One aspect of inflation that is important to achieving and maintaining price stability is the anchoring of inflation expectations. Various measures of longer-term inflation expectations have remained well anchored at levels consistent with our 2-year target %."

"While the FOMC has taken decisive action to reduce inflation, there are lags between the policy measures and their effects. It will take time for all of our inflation cogs to turn at a pace that brings us to our 2 percent target. I look forward to for inflation to drop to about 3-1/4 percent this year, before approaching our longer-term target over the next two years."

" I expect real GDP to grow modestly this year and growth to pick up somewhat next year. The slowdown in growth and the tightening of monetary policy will likely lead to some weakening in the labor market. Thus, I expect unemployment to rise gradually to around 4-1/2 percent over the next year."

"The economic outlook is uncertain, and our policy decisions will be guided by data and the achievement of our mandates of maximum employment and price stability. I am confident that our measures will bring inflation down to our long-term target of 2%."
Source: Fx Street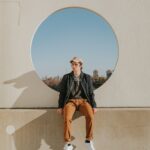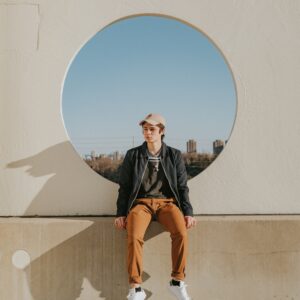 I am Joshua Winder, a senior-level journalist and editor at World Stock Market. I specialize in covering news related to the stock market and economic trends. With more than 8 years of experience in this field, I have become an expert in financial reporting.