Sheila Bair, a leading banking regulator during the 2008 financial crisis, says the stunning implosion of Silicon Valley Bank is exactly why the Federal Reserve needs to stop its war on inflation.
"The Fed needs to pause and assess the full impact of its actions thus far before raising short rates further," Bair, former chairman of the Federal Deposit Insurance Corporation, told the CNN on Sunday in a telephone interview.
"If they stopped, it would have a settling effect on the markets," said Bair, who led the FDIC through Washington Mutual's 2008 failure. Silicon Valley Bank is second only to Washington Mutual in terms of the biggest bank failures in history. from United States.
Prior to Friday, investors had expected a large interest rate hike of half a percentage point at the Fed's March 21-22 meeting. Bair pointed out that an increase of that size would not be "well advised" given the collapse of Silicon Valley Bank.
Similarly, Goldman Sachs told clients late Sunday that, "in light of the stress in the banking system," the bank no longer expects the Federal Reserve to deliver a rate hike next week.
Goldman, however, still expects quarter-point rate hikes at the Fed's May, June and July meetings, although it added that there is "considerable uncertainty about the path".
To combat inflation, the Fed aggressively raised interest rates at a pace not seen since the early 1980s.
These increases contributed to the collapse of Silicon Valley Bank in at least two main ways.
First, higher borrowing costs hit the foamy parts of the US economy, especially the tech industry that the Bank of Silicon Valley served.
Second, the Fed's rate hikes have undermined the value of Treasuries, which banks rely on as a central source of capital.
"When money gets tighter, financial assets lose value. This has to be managed carefully," says Bair, who led the FDIC through a wave of bank failures during the 2008 global financial crisis.
At the end of last year, US banks were at $620 billion in unrealized losses (assets that have lost value but not yet sold), according to FDIC data. Those assets could lose more value if the Fed keeps raising rates.
Silicon Valley posted losses of $1.8 billion on bonds it held last week as it raced to sell bonds in a bid to shore up its balance sheet.
But news of the need to raise money spooked customers, many of them tech startups.
They panicked, pulling out $42 billion last Thursday alone, when Silicon Valley Bank shares fell 60%, according to records from California regulators.
At the close of business that day, the bank had a negative cash balance of about $958 million.
"It was a run on the banks," said Bair. "As far as I know, the assets are of good quality if they are held to maturity. But humans are humans."
The concern is that bank customers and investors may start to move away from other banks that are considered to be the next weakest link.
That's why the US government stepped in with an extraordinary rescue plan on Sunday to make sure customers were cured.
Source: CNN Brasil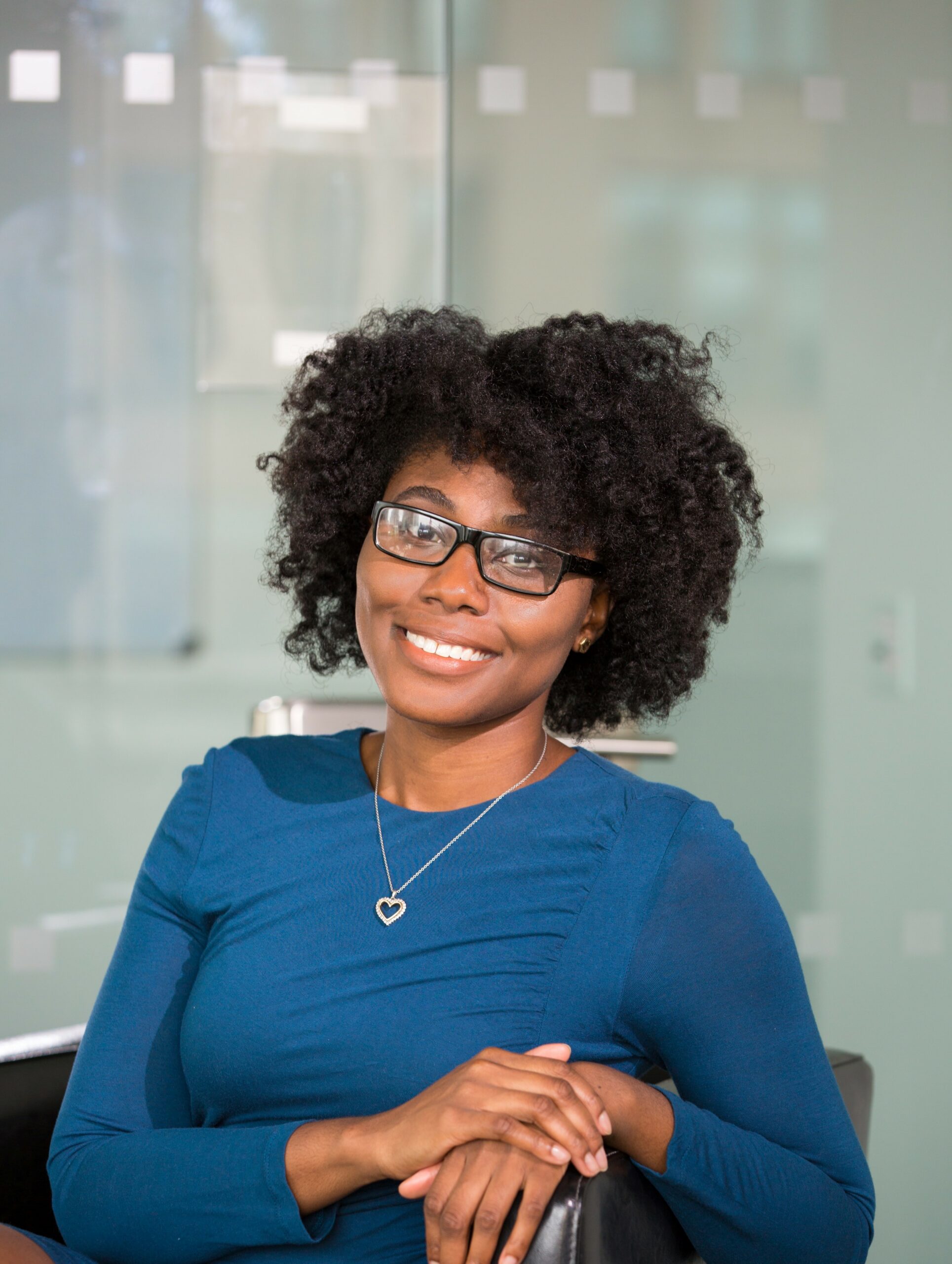 I am an experienced journalist, writer, and editor with a passion for finance and business news. I have been working in the journalism field for over 6 years, covering a variety of topics from finance to technology. As an author at World Stock Market, I specialize in finance business-related topics.