The Danish filmmaker Lars von Trier said on Thursday (1) that he is feeling well after being diagnosed with Parkinson's disease, but acknowledged that it will take time to get used to the tremors caused by the disease.
The 66-year-old director's new supernatural series, "The Kingdom Exodus" is being displayed on the Venice Film Festival . As his cast travels to festival city to promote the project, von Trier caught up with reporters via Zoom.
The filmmaker's production company announced last month that he had been diagnosed with Parkinson's, a degenerative brain disorder that causes difficulty with walking, balance and coordination.
"I think I'm doing fine, but the tremor will take some time to deal with," von Trier said. "But (I feel) a little more stupid than I used to be, so that says a lot."
"The Kingdom Exodus" is the third and final installment of von Trier's cult TV production "The Kingdom", released in the 1990s.
"The Kingdom Exodus," which premieres in Venice as a five-hour film, will be released in five episodes on Viaplay's platform and on Danish broadcaster DR later this year.
Von Trier's other works include sexually graphic films like "Antichrist" and "Nymphomaniac," and the harrowing melodrama "Dancing in the Dark," starring Icelandic singer Bjork, for which he won the Palme d'Or for best picture at Cannes in 2000.
In 2011, he was banned from Cannes for comments about Adolf Hitler that many found offensive. He later said he was a recovering alcoholic and drug user. He was allowed to return to the Cannes Film Festival in 2018.
Source: CNN Brasil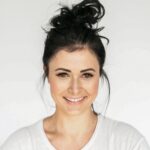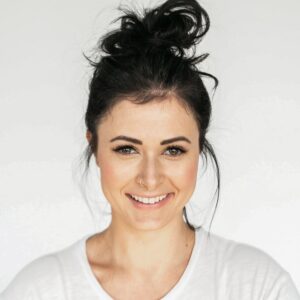 A lady with 6 years of creating content that intrigues, informs, entertains and inspires. My writing spans all topics and industries with some of my favorites related to tourism, tech, forex and stocks. From blog posts to tweets and from a para to full length featured Facebook posts, or any other form of content I do it all willingly and with enthusiasm.