Just over two weeks after Lionsgate confirmed the release date of The Hunger Games: The Ballad of Songbirds and Serpents (series prequel The Hunger Games), it is officially confirmed who will be the protagonist.
This is the actor Tom Blyth, who currently stars in the series western billy the kid, and is expected to surprise the public in movie theaters.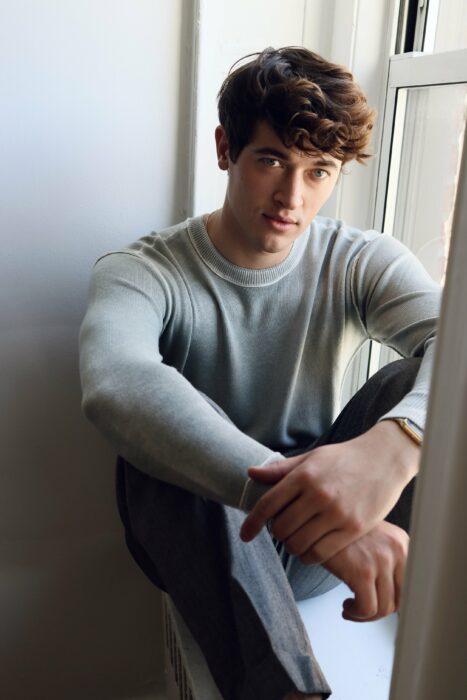 According to Francis Lawrence, director of the last three films in the saga, the film will be based on the novel by Suzanne Collins and will take place 64 years before the events we witnessed with Katniss Everdeen; On this occasion, we will meet the young version of the evil Coriolanus Snow, who will be played by actor Tom Blyth.
Although Blyth's career is short, her work on the series The Gilded Age Y Billy the Kid they have made him worthy of the affection of the public and the applause of the critics.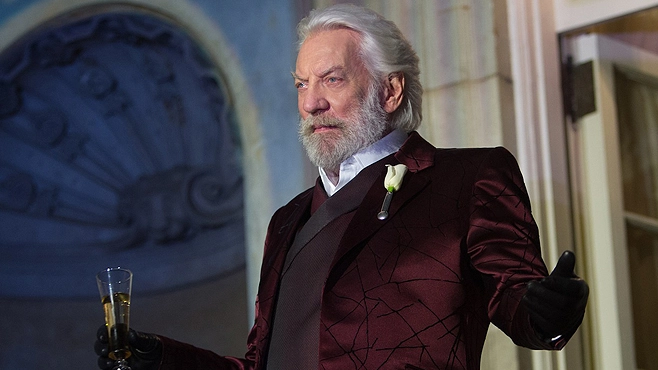 The story of this prequel will take place in Panem, where we will learn about the life of Coriolanus Snow before assuming power as president. A pivotal moment as he seeks to restore the honor of his bloodline after a war in the Capitol. To improve the situation of his family, Snow will try to participate in the next tenth annual Hunger Games but again the impoverished District 12 will get in the way of his plans.
At the moment there are no official images of the filming, sets or the rest of the cast, but its premiere scheduled for November 17, 2023 is expected to be a box office success.
Source: Okchicas