Pictures of Xiaomi testing its self-driving car system have surfaced for the first time on Chinese social media. It is reported that the company is testing a bunch of sensors for autonomous driving – the car is not hers, it is a modified BYD Han electric car (but its test version became unmanned). One of the first to notice this publication was ITHome.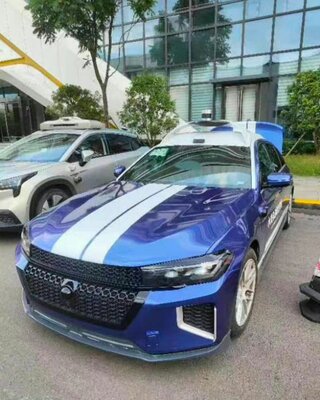 In the past, Xiaomi CEO Lei Jun announced that the Chinese corporation is officially entering the smart electric vehicle industry. According to ITHome, management invested $10 billion in Xiaomi's automotive division in the first phase, with the same amount to be invested over the next 10 years.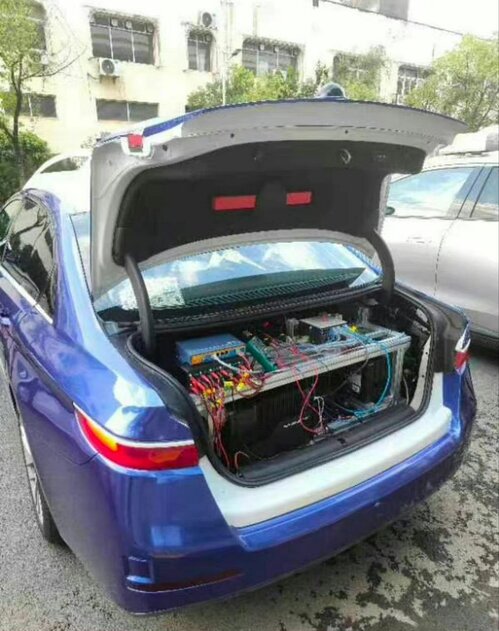 According to Chinese media, the company has already patented various technologies and sensors: automatic overtaking methods, storage media, vehicles, and so on. In March 2022, Xiaomi announced its results for the year – the statement indicated that the current progress of the automotive division exceeded expectations. At the same time, the numerical strength of Xiaomi's car research and development team has already exceeded 1,000 people.
Source: Trash Box