Guilherme Estrella, former director of Petrobras, filed a lawsuit in court to block the payment of dividends by the company.
In a statement to the market last Friday (4), Petrobras informed that Estrella, former director of exploration and production, requested the blocking of BRL 32.1 billion in dividends that would be paid in advance to the federal government, as approved. in July.
Estrella asks for studies to be carried out to prove that the distribution of dividends does not compromise the company's competitiveness.
Petrobras did not immediately respond to a request for comment outside of normal business hours.
The move represents another issue facing the company over its payments policy this year amid rising profits fueled by higher oil prices.
On Friday, prosecutors from the Federal Court of Auditors (TCU) asked for the suspension of dividends of around R$43.7 billion announced by Petrobras last week, due to a stronger-than-expected profit in the third quarter.
According to Reuters calculations, the figure far exceeds the dividends paid by major Western oil companies.
Source: CNN Brasil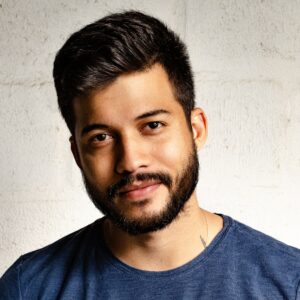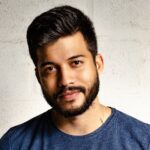 I am Joe Jameson, author of World Stock Market. I have a fascination with the stock market and how it affects our world. I enjoy writing about my findings and hope to help others understand this complex system.