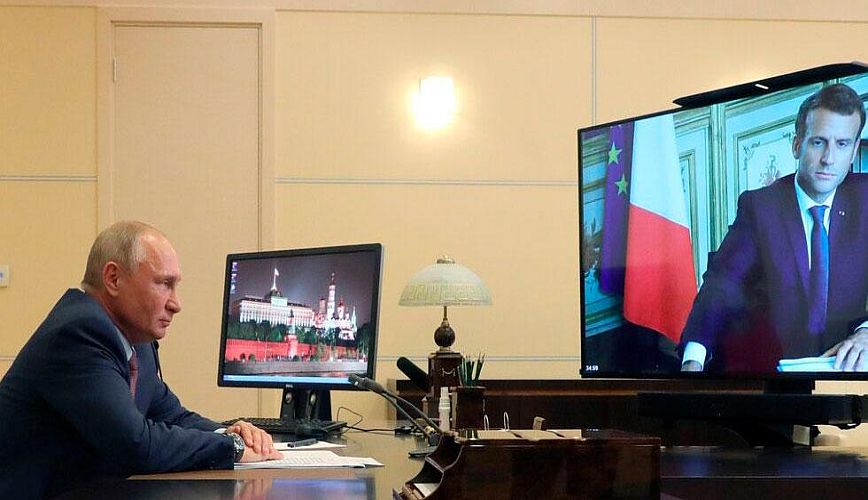 Russian President Vladimir Putin, according to diplomatic imgs, "dropped a bomb" on Western leaders by referring to the nuclear attacks on Hiroshima and Nagasaki in a conversation he had with French President Emmanuel Macron.
The same imgs say that Putin expressed the view that the bombings – which caused the surrender of Japan and the end of World War II – proved that "you don't have to attack the big cities to win."
A img said: "Macron was clearly upset. It sounded like a very heavy hint that Putin could detonate a tactical nuclear weapon in eastern Ukraine, leaving Kyiv intact. That seemed to be the gist of his remarks."
A French government img told "thesun": "The two presidents undoubtedly discussed the risk of using nuclear weapons. Putin wants to send the message that all options are on the table, according to Russian doctrine on nuclear weapons."
Source: News Beast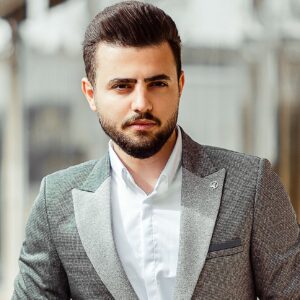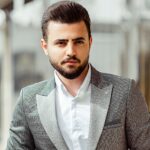 I am an author currently working for World Stock Market as a writer. I have been writing professionally for over 5 years and have written everything from market news articles to finance pieces. Prior to this I was an investment banker with Merrill Lynch in New York City. While at Merrill, I worked on some of the largest mergers and acquisitions in history. My background in finance allows me to bring a unique perspective to my work as an author and journalist.