- Article Top Advertisement -
Four out of ten companies headquartered in Brazil take protective measures against the leakage of confidential and personal data from customers, according to a survey carried out by the Regional Center for Studies for the Development of the Information Society (Cetic).
The analysis was based on the response of more than 4 thousand entrepreneurs, collected between August 2021 and April 2022.
- Article Inline Advertisement 1-
Actions against the leakage of sensitive information have grown 42% in the last two years, since the beginning of the Covid-19 pandemic, the survey shows, which speaks of almost three million hacker attacks in Brazil during the first half of 2022 – a high of almost 10% compared to the first six months of 2021.
Cetic experts point out that online interactions have had a "boom" since the beginning of the health crisis, facilitating the improper disclosure of sensitive data.
Among the companies that are most concerned with the protection of sensitive data are information, technology and communication companies – a segment in which 50% of organizations adopt measures of this nature. Soon after, companies with a focus on logistics and trade appear, with respectively 43% and 38%.
In the opposite part of the table, among the segments that are least concerned with information leakage are industries, accommodation and food companies, with 18%.
Training of professionals
As well as taking measures to reduce data leakage, Brazilian companies seek to train professionals in this regard, according to the survey.
According to Cetic, almost 30% of all Brazilian companies periodically carry out training or qualification of employees on the subject.
Source: CNN Brasil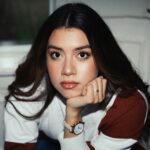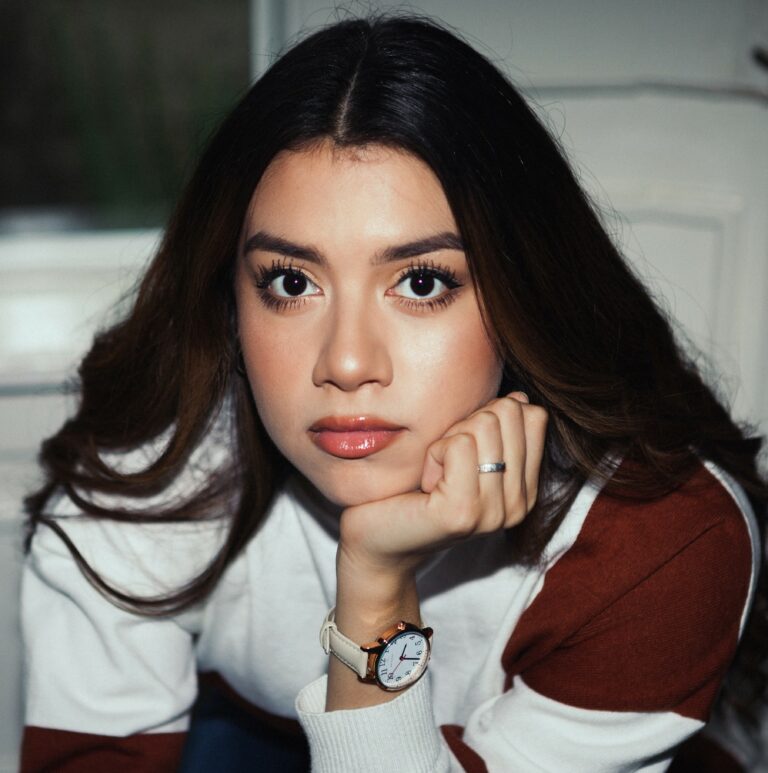 I am Sophia william, author of World Stock Market. I have a degree in journalism from the University of Missouri and I have worked as a reporter for several news websites. I have a passion for writing and informing people about the latest news and events happening in the world. I strive to be accurate and unbiased in my reporting, and I hope to provide readers with valuable information that they can use to make informed decisions.
- Article Bottom Advertisement -