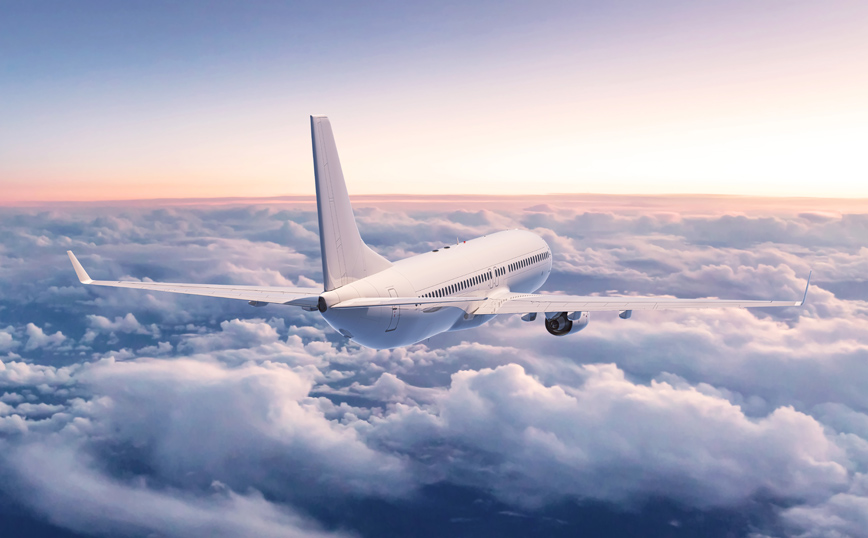 There is unrest at its airports of Franceas strike of airport workers, lead to massive flight cancellations, especially in Paris. Specifically, one in five flights is expected to be canceled on Saturday morning at Roissy-Charles-de-Gaulle airport.
"Due to the absence of a solution to the conflict, airlines are asked to reduce their flight schedules» between 7.00 and 14.00 local time "at a rate of 20% on departures and arrivals at France's first airport, CDG, north-east of Paris", clarified the Directorate General of Civil Aviation (DGAC).
The pre-emptive cancellations, decided by management due to a strike by airport firefighters with wage demands, which forces to close a part of the runways and therefore reduces the possibilitiesreflect a worsening compared to the first two days of the conflict, Thursday and Friday, when a six o'clock flight was canceled in the morning at Charles-de-Gaulle.
"The mobilization continues among the firefighters," who "are not satisfied with the management's proposals," said the Daniel Berton, the general secretary of the CGT of the ADP Group, manager of the Paris airports.
He said the strike would last through the weekend, according to the current notice, while new notices were filed for next weekend, which will mark the start of the school holidays and traditionally sees peak traffic at airports, apart from railway stations and the national roads.
Source: News Beast