The scammers made tens of thousands of dollars on "bitcoin pizza day", taking advantage of market participants' interest in meme cryptocurrencies. The creators of several tokens based on the holiday fled with the assets of gullible investors, writes RBC Crypto.
On May 22, the crypto community celebrated the 13th anniversary of the first purchase for bitcoins. This happened in 2010, when computer developer Laszlo Heinitz bought two mushroom pizzas for 10,000 BTC.
By data Dextools, capitalization of tokens BTCPizza, BPizza, PizzaDay And EthPizzawhich were created during the last week, reached about $150 thousand at the peak.
The creators of BPizza, after the token reached a capitalization of $100,000, set a tax on the sale of coins at 100% so that investors could not sell them. The issuer EthPizza turned off the sale of the token when the capitalization of the asset reached almost $40,000.
BTCPizza is now labeled as a Honeypot – when scammers prescribe in the smart contract of the token the ability to withdraw coins only to certain wallets. PizzaDay has tumbled to zero after a sharp appreciation followed by a rapid series of sell-offs.
The desire of investors to buy tokens that have no fundamental value followed the rapid and significant increase in the market capitalization of Pepe's meme cryptocurrency in just a few weeks. Investors hope for good luck by buying tokens that can collapse in price at any time.
Source: Cryptocurrency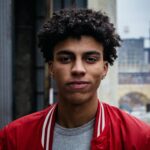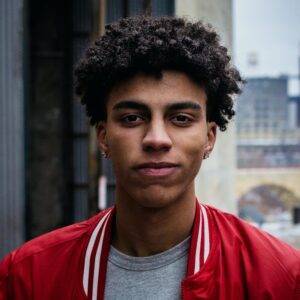 I am an experienced journalist and writer with a career in the news industry. My focus is on covering Top News stories for World Stock Market, where I provide comprehensive analysis and commentary on markets around the world. I have expertise in writing both long-form articles and shorter pieces that deliver timely, relevant updates to readers.