A programmer with the nickname Torchgm has been publishing assemblies of RoundedTB on GitHub for several months, a free utility for Windows 10 and 11 that allows you to round the taskbar and / or split it into two parts (so that the application ribbon and system tray are displayed separately). The program turned out to be quite interesting and after a while was leaked to the media.
The taskbar with maximum rounding resembles the implementation in Chrome OS
By default, simple mode is activated in RoundedTB, which allows you to adjust the degree of curvature of the taskbar, as well as adjust the indentation between icons and the edges of the menu. But there is also an advanced mode, thanks to which you can fine-tune all the parameters, activate or deactivate the display of the system tray, and also enable the division of the taskbar. It works not only visually: the empty space becomes fully active and you can interact with it.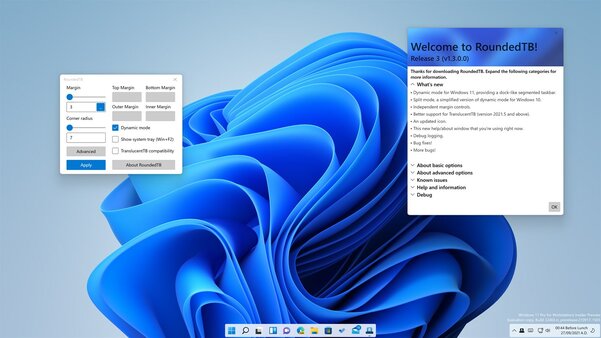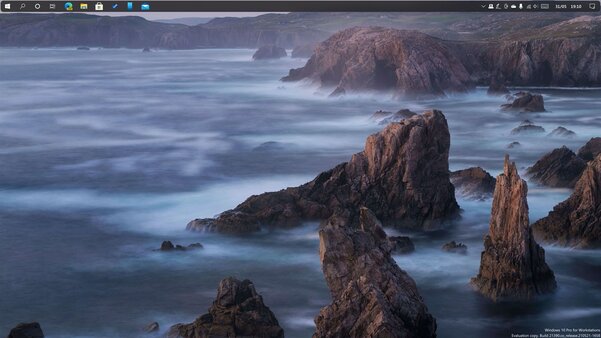 In mid-November, RoundedTB was updated to Release 3.1 (version 1.3.1.0) – you can download it from the Microsoft Store or GitHub.