The context menu in the updated File Explorer has changed a lot: it corresponds to the new design style of Windows 11, but it has also changed inside – developers must optimize their programs specifically for the new system so that their shortcut buttons appear in the menu by right-clicking the mouse. If this does not happen, the new free Custom Context Menu utility allows you to manually add the desired buttons. This is reported by gHacks.
The program allows you to fully customize the item for the context menu: name, place in the list, path to the executable file or script, execution option, icon, matching with folders, matching with files of certain types, as well as interaction when selecting several files at once.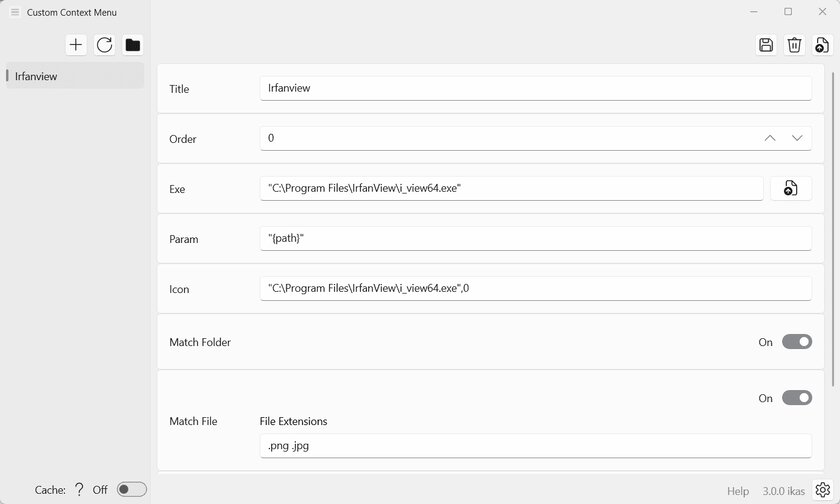 The Custom Context Menu utility is open source and available on GitHub and the Microsoft Store (it costs $1, but its trial version is not limited by features or time – the price is only for those who want to support the developer).
Source: Trash Box