Japanese technology giant Fujitsu has filed an application with the United States Patent and Trademark Office (USPTO) to provide brokerage services for cryptocurrency trading.
The company unveiled a logo that "consists of a stylized word FUJITSU with a lateral s-curl over the letters J and I," according to the document. According to the filing, Fujitsu is going to provide services such as crypto asset exchange, deposit acceptance, loan financing and financial management.
Fujitsu's growing interest in Web3 was evident when the company launched a platform in February to support Web3 developers around the world.
Earlier, Japanese Prime Minister Fumio Kishida expressed support for integrating blockchain and Web3 into the public administration, as well as to solve the country's cultural and technological problems.
In February, the Japanese authorities returned to the digital yen project and announced that they would launch a pilot in April. As part of the pilot program, the central bank will conduct simulated transactions with private financial institutions in a test environment.
Source: Bits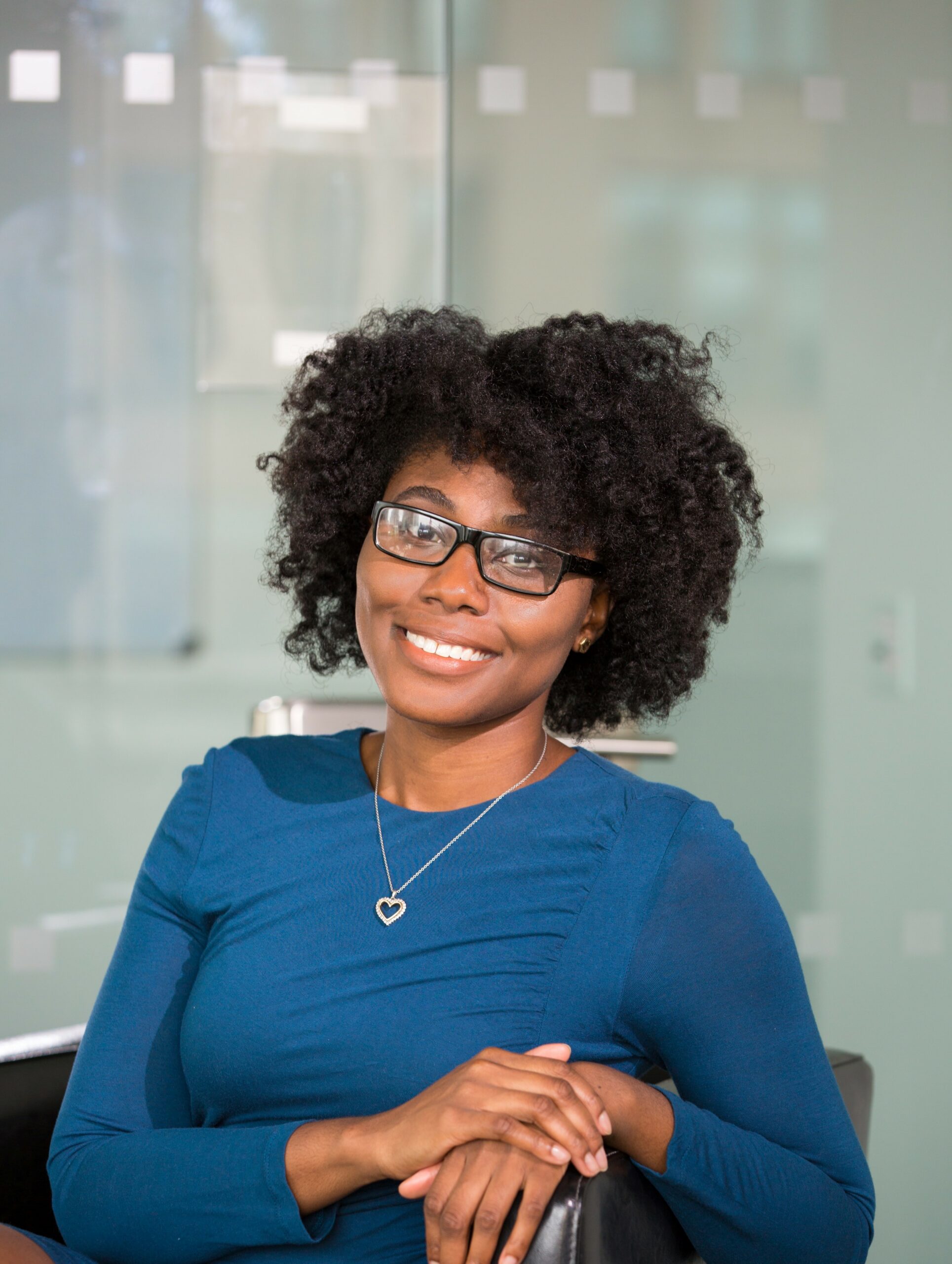 I am an experienced journalist, writer, and editor with a passion for finance and business news. I have been working in the journalism field for over 6 years, covering a variety of topics from finance to technology. As an author at World Stock Market, I specialize in finance business-related topics.